Marketing & Digital Transformation
Master in Digital Marketing & E-Commerce
Hasta 18% de descuento
Hasta el 26 de junio
This master's degree is taught in ENGLISH
Consumers and the way they consume are constantly changing, so brands have to be prepared to offer what their customers demand. The digital ecosystem is a hugely valuable platform for doing business in an innovative way. As a result, there is ever-increasing demand in the labour market for profiles with effective skills and knowledge in the digital environment. 
The time of Digital Marketing is now. Companies need dynamic, proactive, professionals with a great capacity for adaptation. With this in mind, the Master in Digital Marketing & E-commerce of EAE Business School Madrid equips you to capitalize on the new opportunities presented by the digital world, using techniques and tools that enable us to connect with the interests of modern consumers. 
We help you drive the change and develop a global strategy that gives you insight into all the strategic and operation aspects, alongside lecturers who boast extensive experience in the digital sector, with a practical methodology and a professional focus.  
MASTER'S DEGREE 
On successful completion of your program, you will receive a double qualification: the Master in Digital Marketing & E-commerce from EAE Business School and Master in Digital Marketing & E-commerce  by the Universidad Internacional de la Empresa (UNIE) 
Enroll now and start enjoying your career boosting plan.*
From the moment of your enrollment we will start working together in the materialization of your professional project through a personalized development plan. Are you going to miss it? Request information and we will explain it to you.
*This service applies only to on-site programs.
Reason to take this Master
in EAE Business School
Tools for the digital world: You will work alongside our faculty every day to gain insight into tools such as CRM and the technological software to run mailing campaigns, as well as programming, e-commerce  creation, marketplaces, etc., learning all the key factors to launch your business successfully. 
A world filled with possibilities: The digital environment reaches everywhere and you  can take your business, brand or products anywhere in the world at any time. 
Digit-all: You will gain a command of all aspects of digital communication, from commercial planning all the way through to customer acquisition and loyalty building. A holistic overview. 
Faculty of sector professionals: Throughout the program, you will be accompanied by lecturers who are professionals from leading companies in the sector, giving you the chance to evolve alongside them and learn to set yourself apart and boost your profile for the future. 
Networking: Take full advantage of the opportunity to expand your network of contacts through conferences with company executives specializing in the field of marketing, as well as with your lecturers and classmates throughout the program.

True Potential Experience: 

Enjoy an experience that combines the Master in Digital Marketing & E-Commerce with a Personalized Professional Development Plan, guided by a True Potential Advisor, who will help you find, focus and develop your true potential.
Top 20
one of the most innovative universities in Ibero-America
El Economista Ranking 2021
Top 14
business schools in the World/Europe
El Economista Ranking 2022
3rd
best business school in Spain
MERCO TALENT Ranking 2022
Introduction to the Digital Environment and Foundations of Online Marketing and Communication – 6 ECTS

Online business models and trends
Areas of action in Online Marketing
Fundamental performance metrics
Strategy implementation: execution, monitoring, control
Strategic foresight and radical change
Strategic impact of innovation and technologies
Lean start-up (methodology and models)
Search Engine Marketing and Advertising – 6 ECTS

Search engines
On-page factors
Off-page factors: popularity
ROI analysis and monitoring
Advertising platforms
Campaign planning and management

Performance Marketing – 6 ECTS

E-mail marketing as a key tool
Campaign optimization
Introduction to databases
Customer database management strategies
Affiliate Marketing
Marketing planning tools in a 360º strategy
ROI objectives
Relational Marketing
Mobile Marketing
App Store Optimization (ASO)

Social Media Marketing – 6 ECTS

Social media strategy approach
Brand social channels
Global social media and community management plan
Business management
Social analytics social. Competitive benchmarking and social listening
Influencer Marketing
KPI dashboards
Web Design, Usability and Virtual Store – 6 ECTS

Website and blog creation
Website design
WooCommerce: installing the online store
Product creation
Online store configuration
Prestashop
Web server and domain
E-Commerce design and creation. Front and back office

Customer Management, Logistics and Regulations – 6 ECTS

CRM strategies and tools
Different customer service channels
Customer loyalty
Loyalty tools
E-Commerce development in the product and customer
Key aspects of e-Commerce Logistics
E-Commerce models
Warehousing logistics
Stock logistics
Distribution
Reverse logistics
Information system
Performance Analysis – 6 ECTS

Web analytics 
Benchmarking in analytics
Metrics and KPIs. Google Analytics
General economic and financial analysis
Analytical tools
Key financial statements. Metrics and ratios

Online Business Plan – 6 ECTS

Emotional intelligence
Effective communication and influence
Executive skills and personal competencies
Key business aspects
Business Plan
Course the course that you want to take and which will expand your range of future professional prospects – 10 ECTS 
Master's Thesis – 12 ECTS 
Minors
Your competitive edge
At EAE Business School Madrid, as a school committed to innovation and transformation, we have created an optional specialization program, in an online format, that you can take at the end of your Master.
This educational model gives you the opportunity to acquire new skills and an individualized qualification to set yourself apart in the labour market by enhancing your professional profile.
You will have the option to choose the Minor that best suits your needs.
1. Digital strategies
Gaining a 360º overview to implement a communication with a positive impact on the commercialization, customer acquisition and loyalty building in digital settings. 
2. E-Commerce
Taking a leap forward in an electronic commerce business by gaining a command of measuring and analysis to optimize and continuously improve the virtual store. 
3. E-Logistics
Understanding and capitalizing on the latest technologies within the supply chain and e-commerce to reach customers efficiently by optimizing processes.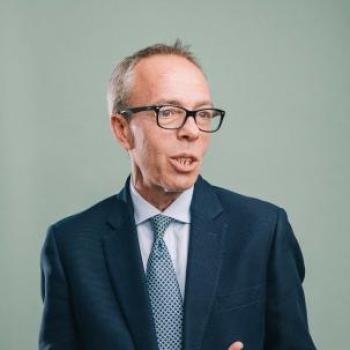 Pablo Martin Antoranz
International MBA and Master in Marketing Management and Multimedia Communication.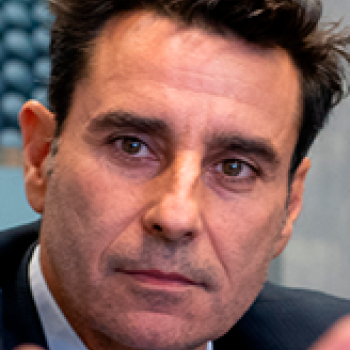 Juan Carlos Quintero
Director of InkaMarketing.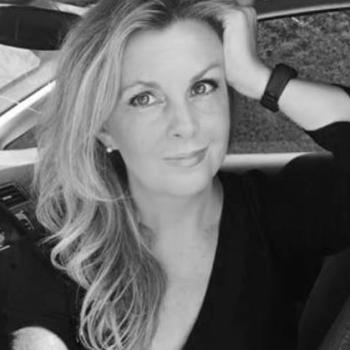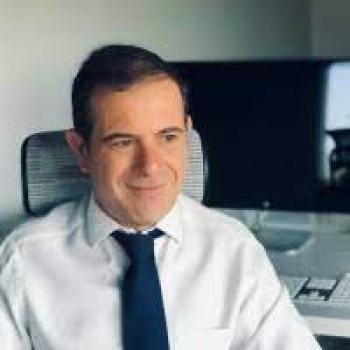 Manuel Martín Espararza
CEO at PanEuro Search Marketing.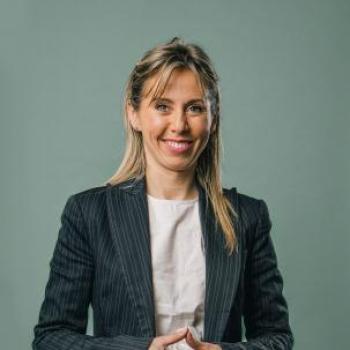 Alexia de la Morena
Business Brand Manager, journalist and neuropsychologist specialising in advertising, marketing, communication and sales.
Professional prospects and entry profile
What you study here and now will have an impact on your career tomorrow. Start imagining your future and take a look at some of the professional prospects that await you. 

Director of Digital Marketing 
Director of e-Commerce 
Brand Digital Manager 
Digital Project Manager 
e-Commerce Manager 
SEM Manager 
SEO Manager 
Social Media Manager 
Content Curator 
Digital Communication Manager 

To access this Master, students must have a Bachelor Degree qualification or a Diploma in Architecture, Engineering, Technical Engineering or Technical Architecture, or a University Diploma prior to starting the studies. 

The Master is primarily designed for graduates with a Bachelor Degree or University Diploma in: 

Economics 
Business Administration and Management  
Marketing, Advertising  
Engineering 
Law and Humanities