Master in Stock Exchange and Financial Markets
Hasta 25% de descuento
Hasta el 27 de Marzo
This master's degree is taught in SPANISH
The Master in Stock and Financial Markets of EAE Business School Madrid equips you with sound knowledge of the financial system and the markets and institutions that operate in it. You will gain in-depth insight into essential techniques and tools and how to apply them when making financial decisions. The program also enables you to develop executive competencies such as flexibility and team leadership. These skills will round off your training and help you grow as a professional.
With this Master, you will boost your professional career in the world of investment management, banking and corporate finance.
MASTER DEGREE
On successful completion of your program, you will receive a double qualification: the Master in Stock and Financial Markets from EAE Business School and the Master in Stock and Financial Markets from Universidad Internacional de la Empresa (UNIE).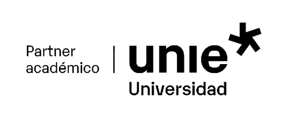 Enroll now and start enjoying your career boosting plan.*
From the moment of your enrollment we will start working together in the materialization of your professional project through a personalized development plan. Are you going to miss it? Request information and we will explain it to you.
*This service applies only to on-site programs.
Reasons to take this master
in EAE Business School
Professional Certification

:

The syllabus includes a number of sessions with real past papers to prepare you to sit the examinations to get the prestigious EFPA certification (European Financial Advisor).You will stand out as a professional by obtaining accreditation as a financial advisor.

Market Vision

: The programs gives you access to a series of trading conferences with experts in stock market investments. You will also have access to specialist software to help you make financial investment decisions.

Prestigious Partners

: EAE Business School is a member of one of the leading accounting association in Spain: AECA (Spanish Association of Company Accounting and Administration).
Business networking: You will have the opportunity to expand your network of contacts. Prepare to build professional relationships with your colleagues and meet executives from companies such as Google, Vodafone, Accenture, Intel and Telefónica, among others.

EAE Entrepreneur

:

Our entrepreneurial students have access to EAE Lab, our business incubator that provides the learning resources, financing and guidance required to transform a good idea into a real business venture.
Top 7
Best Master in Stock Markets in Spain
3rd
Best Business School in Spain
MERCO Talento Ranking 2022
Top 71
Best Master in Stock Markets in the world/Europe
75%
International participants
4 years
Average professional experience
Economic environment - 4 ECTS
Financial and statistical calculation - 4 ECTS
Financial markets: money and capital markets - 4 ECTS

Financial markets: currencies and derivatives - 4 ECTS
Technical and fundamental analysis - 5 ECTS

Portfolio management - 5 ECTS

Financial risk management - 4 ECTS
Financial planning and consultancy. Private banking - 4 ECTS

Ethics and legal regulation - 3 ECTS

Insurance and social security- 4 ECTS

Taxation of financial operations - 4 ECTS
Choose the course that you want to take and which will expand your range of future professional prospects – 10 ECTS 
Minors
Your competitive edge
At EAE Business School Madrid, as a school committed to innovation and transformation, we have created an optional specialization program, in an online format, that you can take at the end of your Master.
This educational model gives you the opportunity to acquire new skills and an individualized qualification to set yourself apart in the labour market by enhancing your professional profile.
You will have the option to choose the Minor that best suits your needs.
1.

Strategic vision
Acquire a strategic overview of finance and align it with the company's overall strategy.
2.

Financial instruments
Gain a command of the instruments and tools used in the management of company finance.
3.

Executive leadership
Develop the essential competencies and skills to successfully lead a modern company based on financial management.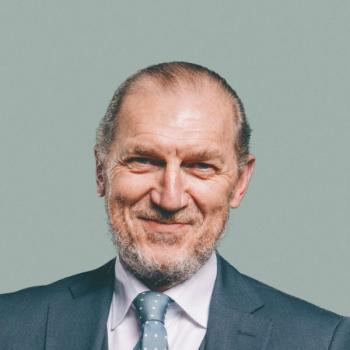 Francisco Isidro
Consultant at IFRYDHE Training and Development.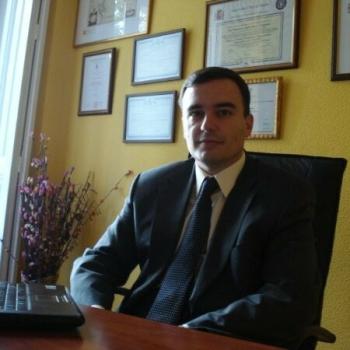 Javier Rivas
Managing Partner at IFRYDHE Training and Development.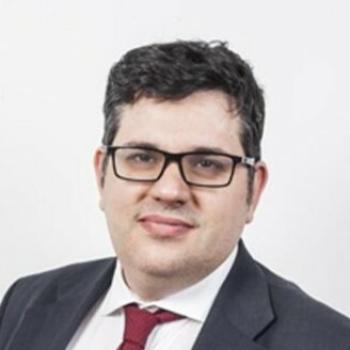 Rafael Hurtado
Investment and Strategy Director of the Asset Management unit of the Allianz Group in Spain.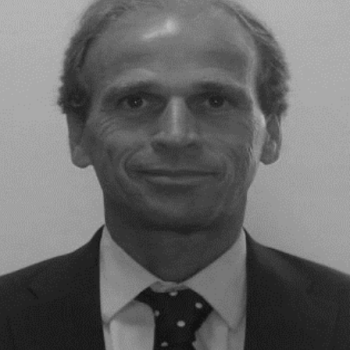 Ricardo Zion
Managing Director of TWC.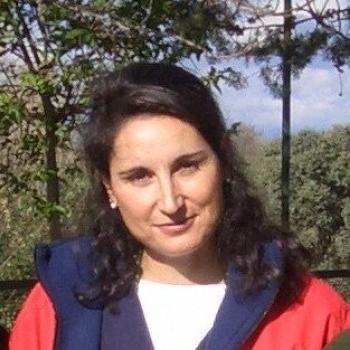 Sofía Ruiz
Director of the Finance Department of EAE Business School.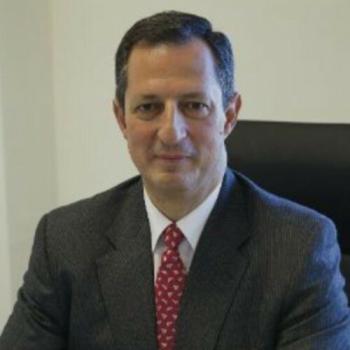 Ángel Andreu
Director in several technological and industrial companies
Professional prospects and entry profile
The knowledge and skills you acquire here and now will have a real impact on your professional life. Start imagining this bright future and take a look at some of the professional opportunities that await you:

Chief Financial Officer (CFO)

Private and personal banking executive

Director of institutions related to stock markets

Director of securities and stock market firms, portfolio management companies and investment firms

Director of the financial or treasury department

Director of insurance firms and the financial department of companies

To access this Master, students must have a Bachelor Degree qualification or a Diploma in Architecture, Engineering, Technical Engineering or Technical Architecture, or a University Diploma prior to starting the studies.

The Master is preferably designed for graduates with a Bachelor Degree, University Diploma in:

Economics

Business Administration and Management

Marketing and Advertising

Engineering

Statistics

Mathematics

 
88%
Students received new job offers after completing their Master (2021)
98%
Students received new job offers after completing their Master (2021)
9%
of our students had a Triple Jump Career Change (they have changed area, sector and even country) (2021)
+500
of our students had a Triple Jump Career Change (they have changed area, sector and even country) (2021)