Global Master in Project Management
Hasta 25% de descuento
Hasta el 27 de Marzo
This master's degree is taught in SPANISH
In such a complex and competitive environment, companies need to incorporate the figure of a skilled, efficient and transversal project manager. The figure of the Project Manager is essential in this context to design efficient business strategies to optimize all available resources of an organization. 
The Global Master in Project Management of EAE Business School Madrid provides you with the necessary tools to manage complex projects and lead teams through innovative management techniques. You will become a project manager capable of aligning the current needs of companies in project management with the global guidelines of the Project Management Institute (PMI). 
MASTER DEGREE
Once you successfully complete your program, you will obtain a double degree: the Global Master in Project Management from EAE Business School and the Global Master in Project Management from Universidad Internacional de la Empresa (UNIE).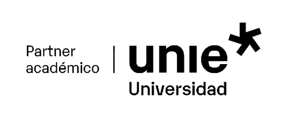 Enroll now and start enjoying your career boosting plan.*
From the moment of your enrollment we will start working together in the materialization of your professional project through a personalized development plan. Are you going to miss it? Request information and we will explain it to you.
*This service applies only to on-site programs.
Reasons to take this master
in EAE Business School
Quality assurance: EAE Business School is an Authorized Trainer Partner (ATP) of the Project Management Institute (PMI). The program includes specific training for the preparation of the PMP® PMI PMP® Certification exam.
Membership in the Project Management Institute (PMI): As a student, you can become a member of the PMI, access its resources and learn about the latest developments in your professional field.
Professional certification: The master's degree allows you to sit for the Project Management Professional (PMP)® certification exams. 85% of our students pass. This reputable accreditation gives you another step up in your professional career.
Next-generation software: The program incorporates the most advanced simulation, project management and risk analysis tools, such as Microsoft Project Professional, Microsoft Project Server, Microsoft Project SharePoint and @Risk.
Gamification: Your program has Simultrain, a project management simulator environment with which you learn while recreating real situations.
Residential program in Madrid: One of the key features of the master's program is the two-week on-site program at the EAE campus in Madrid.
Residential program in California: At the end of the academic year, you have the opportunity to train in an international destination by completing a two-week residency (at an additional cost) at UC Berkeley, California. .
3rd
Best Business School in Spain
Ranking MERCO TALENTO 2022
Top 2
Master in Project Management in Spain
Ranking "EdUniversal" 2022
Top 5
Máster en Project Management en España
Ranking "Qs Masters" 2022
63%
International participants
4 years
Average professional experience
Frame of Reference and Strategic Management - 6 ECTS 
Project financing and sales management - 6 ECTS 
The triple constraint - 6 ECTS 
The extended triple constraint - 6 ECTS 
The human factor - 6 ECTS 
Project integration, monitoring and control - 6 ECTS 
Ethics and responsibility; Professional certifications - 6 ECTS
Choose the course that you want to take and which will expand your range of future professional prospects – 10 ECTS 
Master's Thesis - 12 ECTS 
Minors
Your competitive edge
At EAE Business School Madrid, as a school committed to innovation and transformation, we have created an optional specialization program, in an online format, that you can take at the end of your Master.
This educational model gives you the opportunity to acquire new skills and an individualized qualification to set yourself apart in the labour market by enhancing your professional profile.
You will have the option to choose the Minor that best suits your needs.
1. Project management
Train project managers to increase the overall quality of their executions, considering profitability, technical efficiency and risk exposure.
2. Strategic management
Learn to identify the strategic keys of each project and have the vision to place them in the global strategy of the organization.
3. Budget efficiency
Know, select and properly use the necessary tools for the budget management of a project.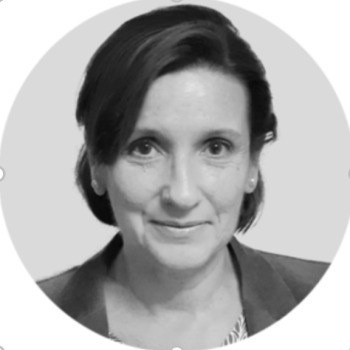 Mercedes Martínez
Responsible for the Transformation and Innovation service line at Connecting Visions.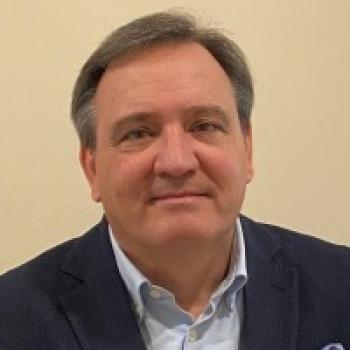 José María Núñez
CEO of AGIPCI Consultants.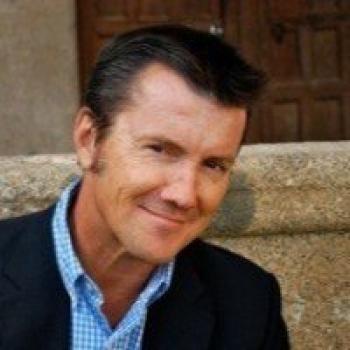 Pierre Auger
MBA from ICADE Business School, Master (MIB) from ISDI and Master in Communication Management and New Technologies.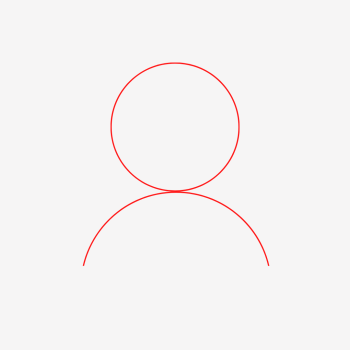 Rafael Magro
Professor at EAE Business School.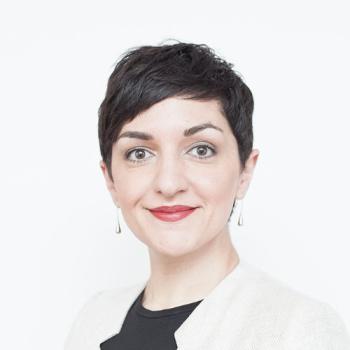 Marta Álvarez
Partner-Director of L3mg.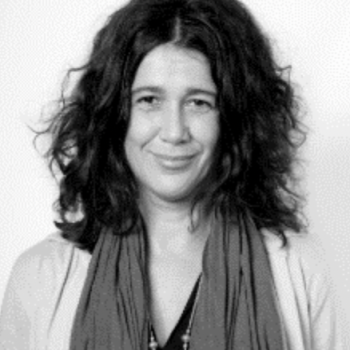 Olga Bernaldo
More than 25 years of experience as a professional.
Professional prospects and entry profile
The knowledge and skills you acquire here and now will have a real impact on your professional life. Start imagining this bright future and take a look at some of the professional opportunities that await you with our Master in International Business. 

Chief Operating Officer (COO) 
Project Manager 
Risk Manager 
R&D&I Director 
Project and Business Continuity Manager 
Quality Manager 

In order to be admitted to the master's degree, you must have a bachelor's degree or an engineering, bachelor's, architecture, diploma, technical engineering or technical architecture degree from the previous study system.

The master's degree is preferably aimed at graduates, graduates and diploma holders in:

Engineering 
Law 
Economics and Business 
Marketing 

 

 
88%
Students received new job offers after completing their Master (2021)
98%
Students received new job offers after completing their Master (2021)
9%
of our students had a Triple Jump Career Change (they have changed area, sector and even country) (2021)
+500
of our students had a Triple Jump Career Change (they have changed area, sector and even country) (2021)