EAE is a business school founded in 1958. Since then, more than 81,000 people from all over the world have found in this institution the impetus to develop their career, to do, to grow. 
And today we continue to believe in the constant opportunity offered by practical knowledge and courageous thinking to move forward. Because, as in any organisation, we live change and embrace it.  
A project in which we were never and will never be alone.  
A work in which teaching excellence, the will to serve and the connection with companies and organisations from all sectors are committed to you.  
Knowing that the talent and the will of each individual have the capacity to multiply in the right environment. And that to do it together is to do it better.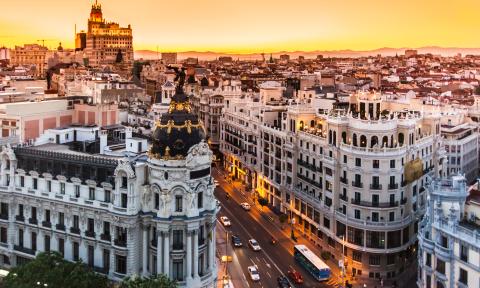 The economic and business centre of Spain, one of the most open and vibrant places in Europe. A constant inspiration for entrepreneurs and ambitious companies. 
One of those places that fuels the learning experience with creativity, connection, community and life. 
The place that connects Europe and America through cultural and business alliances but also a way of seeing the world from an open and free city. 
In corporate terms, EAE Madrid is guided by the following principles: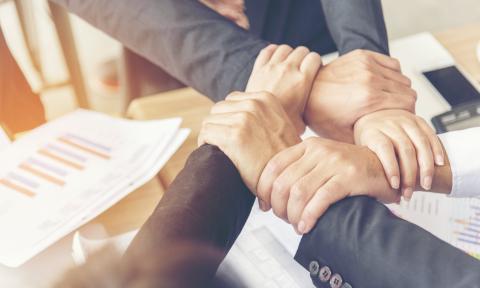 MISSION
We are an international and accessible Business School that anticipates and adapts to the needs of the environment with practical and participant-centred programmes that develop critical thinking and an innovative spirit.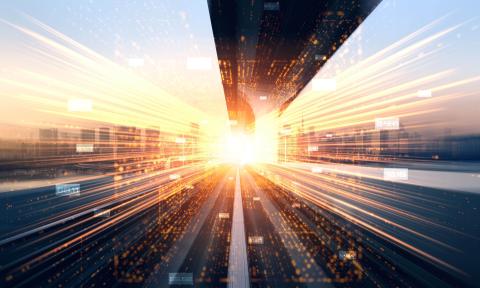 VISION
To be an innovative Business School of international reference in the training of people capable of leading the transformation of society through its companies and institutions.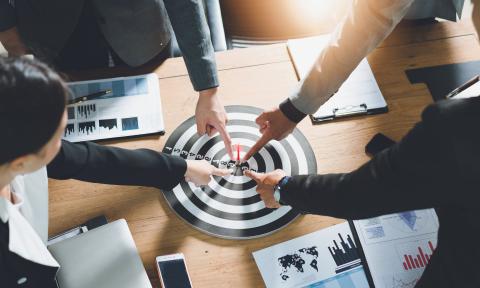 PURPOSE 
To drive positive, constant and sustainable change through training, knowledge and research.
Flexibility:

Being able to adapt to uncertain scenarios that require agile and decisive responses.

Know, listen and move forward.
 
Hyper-connection:

To form from a mutual understanding of people, companies and the contexts in which they operate, encouraging exchange and an enriched vision of their professional challenges. 
 
 Opportunity:

Facing the challenges with the guarantee of having solid foundations in the management of changing scenarios, transnational structures and entrepreneurial spaces.
 
Passion: 

The driving force behind every human and business project. To nourish the constant search for progress with perseverance and effort. 
 
Accompaniment:

Add to excellent training the necessary support from the institution in all areas to give you the best possible experience in and out of the classroom. 
We are part of something bigger
EAE Business School Madrid is part of Planeta Formación y Universidades, the international higher education network of Grupo Planeta. It has twenty-two educational institutions in Spain, Andorra, France, Italy, North Africa, the United States and Colombia. Every year more than 100,000 students from 114 different nationalities are trained through its business schools, universities, specialized higher schools and professional training centers.
EAE Business School is a partner institution of the UNIE, the central hub of a system of collaborating university departments and academic institutions that strives to promote multi-specialization. UNIE's business DNA connects with EAE in terms of its practical, applicable vision and its commitment to the reality of the professional world.