EAE Business School Madrid boasts an Advisory Board  made up of top-class business leaders who, every year, offer their insight to help design our programs, guaranteeing that the syllabuses are closely linked to the needs of the market and the professions of the future. 
Each of the School's academic areas has its own team of advisors who share their know-how and professional experience in order to design the syllabus for programs, plans for developing competences and other activities that enhance the learning experience. 
The Madrid Advisory Board comprises 41 executives from national and international companies and institutions, operating in all 6 fields of knowledge. Its main goal is to provide expert insight and innovative ideas that help us improve the quality of the tuition at EAE Business School.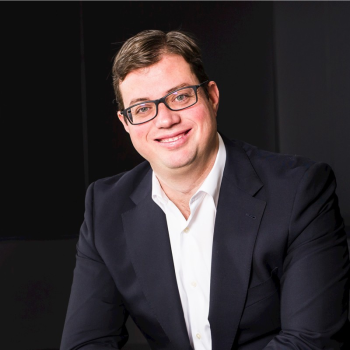 Javier Torres Ramírez
Vicepresidente Applications, España y Portugal en ORACLE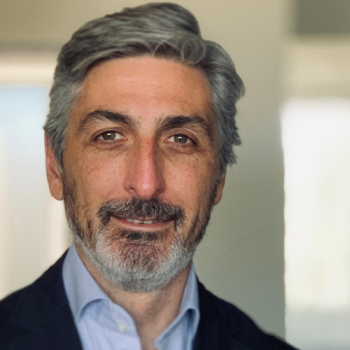 David Sola
Director – Regulation, External Affairs & European Funds at Vodafone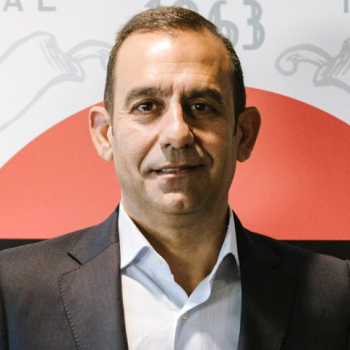 Javier Pijoan
CEO & Board Member en Zamora Company /Grupo Varma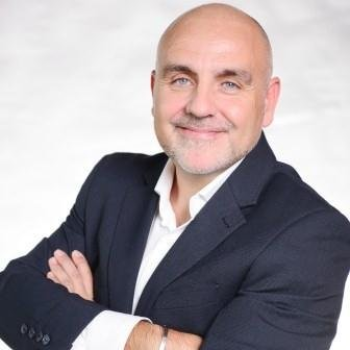 Fernando de la Prida García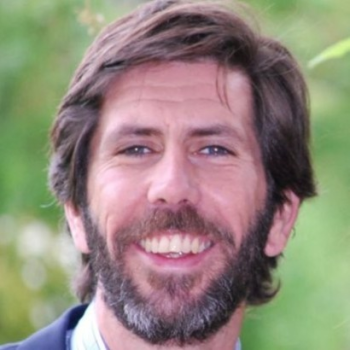 Gonzalo Fernández
Country Manager at Snapshift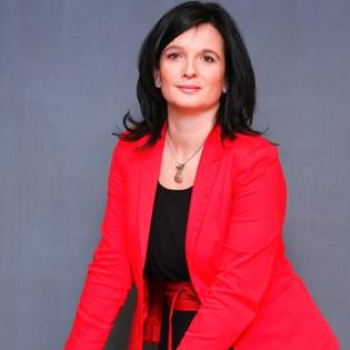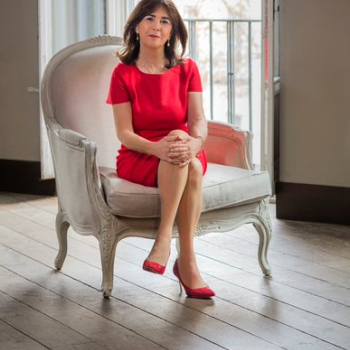 Charo Izquierdo
Founder&CEO en Charo Izquierdo Acciones de Comunicación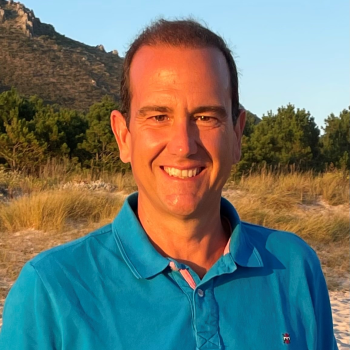 Santiago Puebla
Director General en Jointalent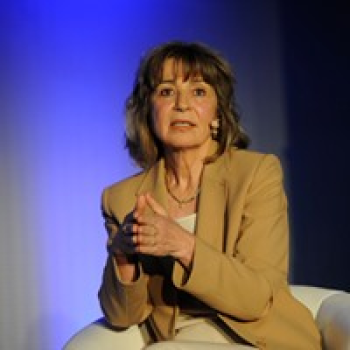 Teresa Busto
Ex VP en Airbus Group y Miembro del Comité científico asesor CSIC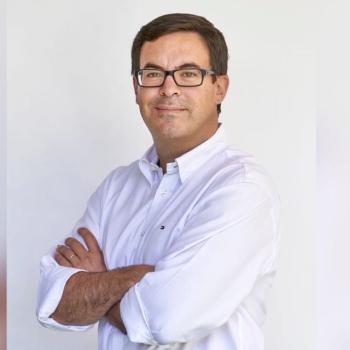 Aitor Chinchetru
Founder Gamma Tech School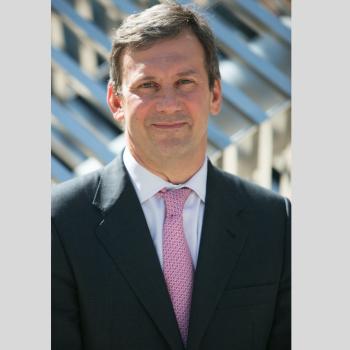 Javier Muñoz
Director General en Tressis Gestión 
Talent & Leadership Management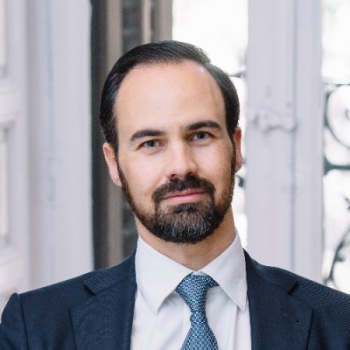 Carlos Utanda
Managing Consultant Consumer & Industry Markets en Korn Ferry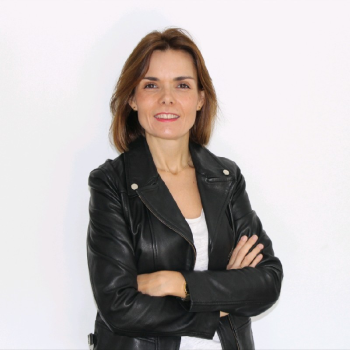 Amparo Gómez
Corporate HR Manager for Zara logistics en Inditex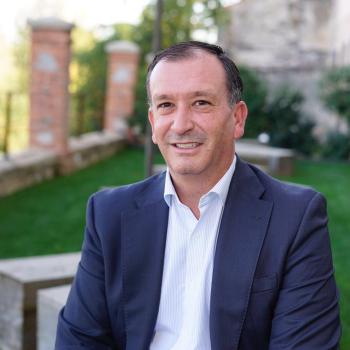 Óscar Izquierdo
Socio & Director General en RENOVATIO Way To Go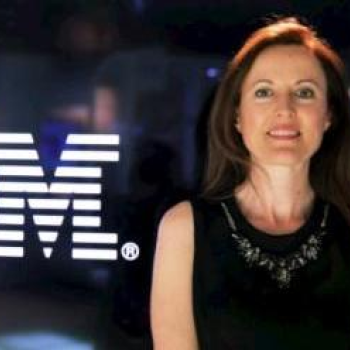 Cristina Marqués
Talent Acquisition Manager, Southern Europe en IBM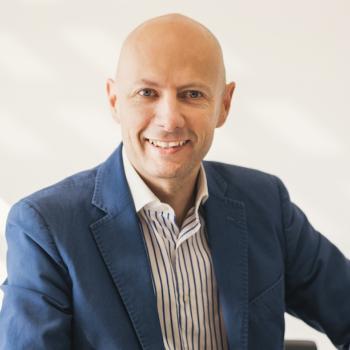 Daniel Ferreiro
Responsable de Recursos Humanos en Sanitas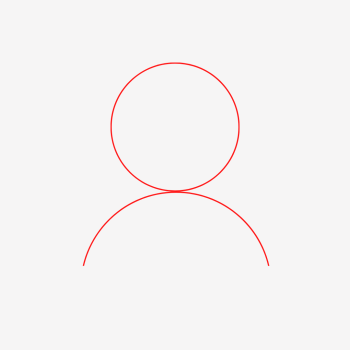 Cristina Agüero del Valle
Head of Talent Acquisition Iberia en Coca Cola European Partners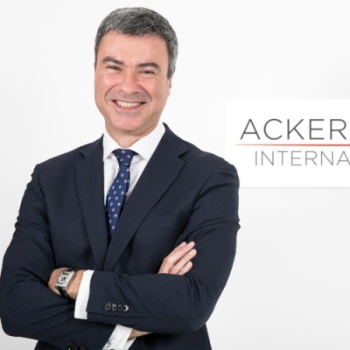 José Antonio García
Partner Managing Director en Ackerman Solutions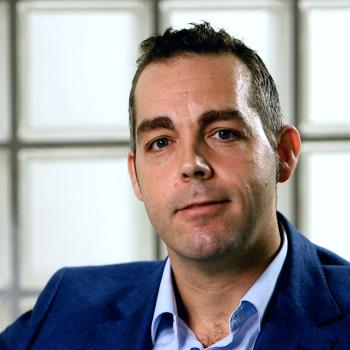 Juan Tinoco
HR Director Southern European Cluster en Hero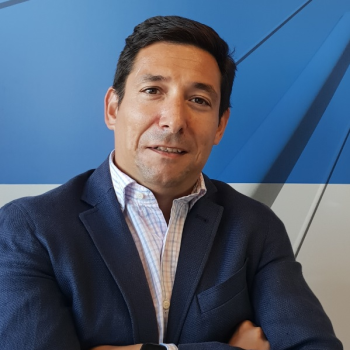 Mariano Cañas
Director de Operaciones y Desarrollo de Negocios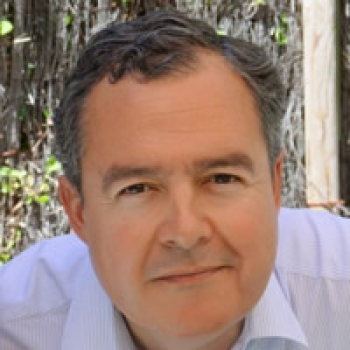 Santiago Huertas
Director de Captación de Talento y Servicios Profesionales externos en Indra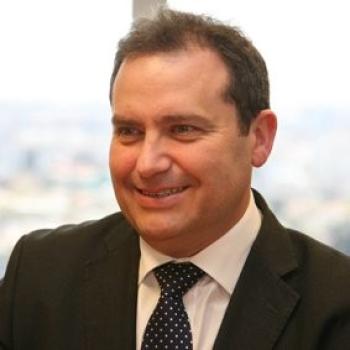 Luis López
Director de RRHH en Deloitte
Marketing & Digital Transformation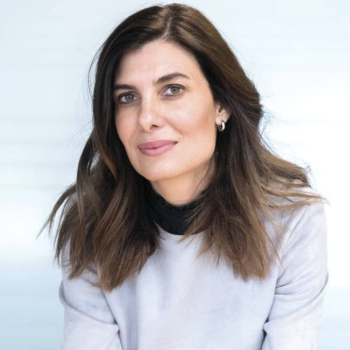 Beatriz Navarro
Renault & Alpine Spain and Portugal marketing director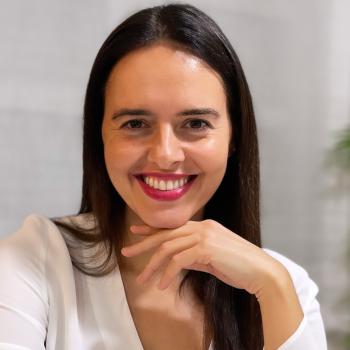 Úrsula Suárez
Business Unit Manager en Ecoembes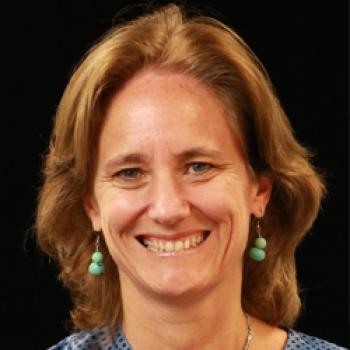 Mercedes Fèvre
Senior Digital Consultant en Kiss Retail Management Consulting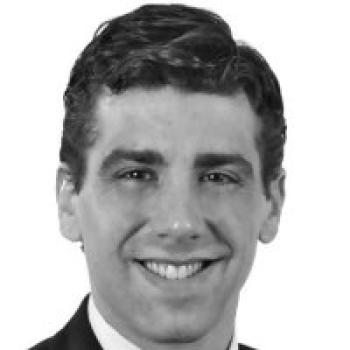 Javier López Aranguena
Head of Measurement & Attribution and Advanced Data Projects en Google España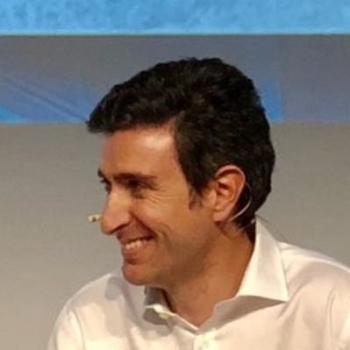 Miguel Rodríguez
Head of Digital en Cheil Spain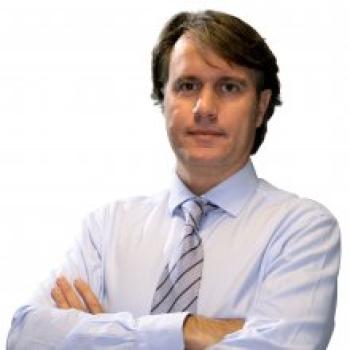 Santiago Culi
Director de Comunicación en el área de VIH de Gilead Science, Inc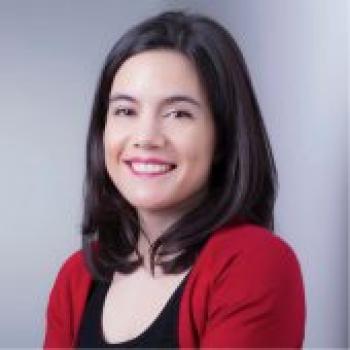 Gabriela Salinas
Directora de Marketing de España y Portugal en Renault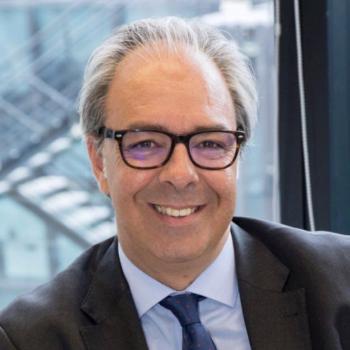 David Cuenca
Presidente de Europa de CHEP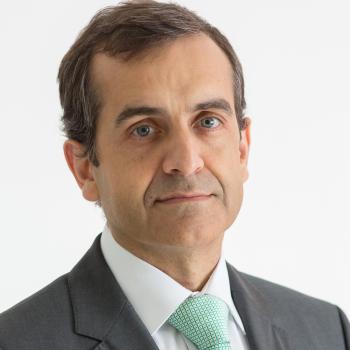 Francisco Javier Rodríguez Blanco
Project Director en Arca (Accenture)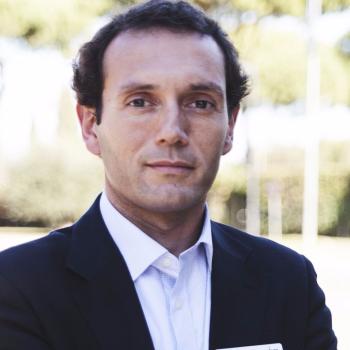 Gabriel González Gil
Data Strategy Executive Director en BBVA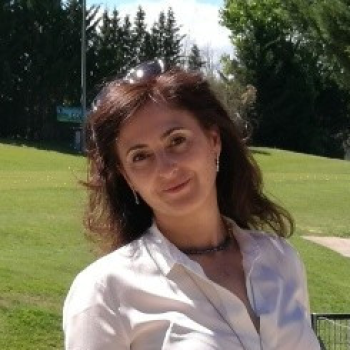 Beatriz Ortega Eguizábal
EMEA Telco Business Development Manager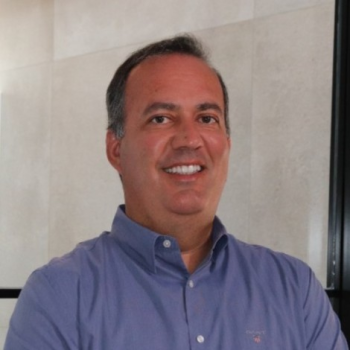 Luís Montero
Strategy Global Manager en TEMENOS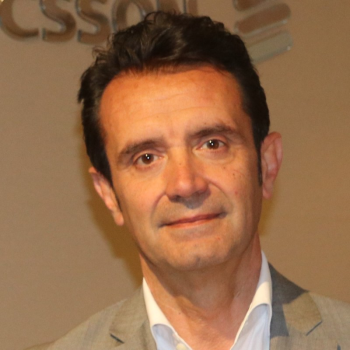 Pepe Comas
Head of Networks & Managed Services Delivery en Ericsson
Carlos Carazo
Chief Technology Officer IoT&BigData en Telefónica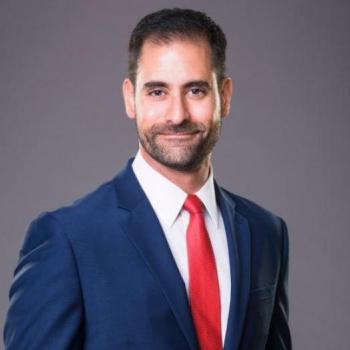 Charly Eid Nader
Director Global de Marketing, Sostenibilidad e Innovación en CEPSA Chemicals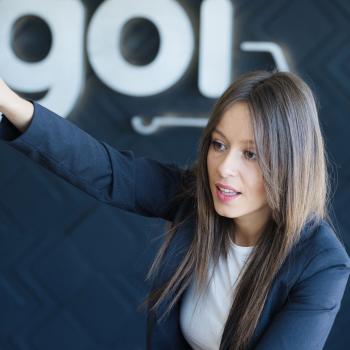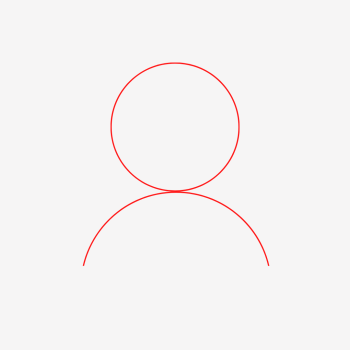 Alexandra Valdivieso
Product Design Director en Verse