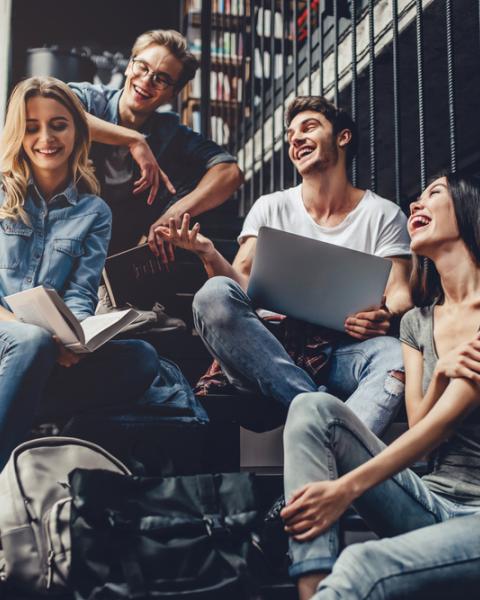 Student Care
The Student Care department would like to accompany and guide you throughout your time with us at EAE Business School Madrid. Our goal is to ensure that you have the best university experience possible and enable you to achieve your goals. 
We are looking forward to meeting you! 
Our mission is to help you 
We know that the preparations before the start of classes involve moments of uncertainty. With this in mind, we want to help you settle in from the moment your enrol, as well as to clear up any doubts before arriving at the School. 
We want to get to know you!  
Once you join EAE Business School, our goal is to get to know you and accompany you throughout all the steps that you take over the course of your studies. To do so, we offer you support to clear up any doubts and help you complete the processes that you have to conduct with other departments of the School. Our objective is to ensure that you get everything you need at all times, working as closely as possible with you. 
In short, we are going to take an active role in your academic life from the moment you enrol right through to your graduation day. 
How can you communicate with us?  
We strive to be a multi-channel department, so you can choose the best way to communicate with us: email, telephone, online or an on-campus visit. In the Virtual Campus, you will find all the options for contacting us.  
Admisión
Once you have enrolled, you will receive a call from your Counselor to make contact with you.  
Hello! I am your Counselor, welcome to EAE Business School Madrid!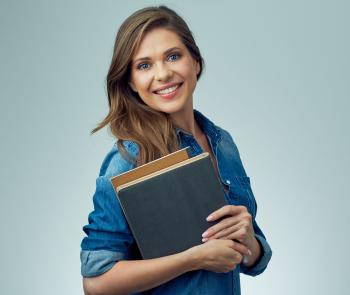 Acogida
Tu Counselor te ayudará con tus preparativos.
Si tienes que viajar desde otro país, te ayudamos con tus trámites de visado y alojamiento.
Aclaramos cualquier duda que puedas tener antes del inicio de las clases.
¡Te ayudamos a que todo salga bien!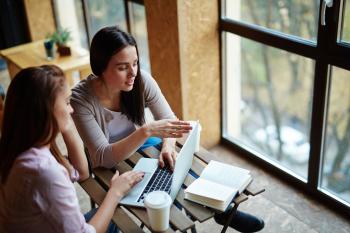 Durante tus clases
Tu councelor te estará esperando en tu primer día.  

Te ayudamos a integrarte en EAE Business School.

Vamos a estar siempre disponibles para ti.

Aclararemos tus consultas académicas y administrativas.
¡Queremos conocerte!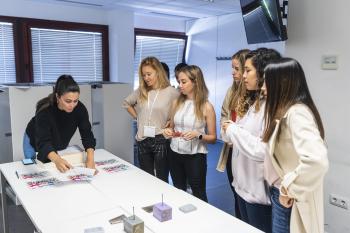 Graduation
Estaremos presentes para ayudarte a solicitar tu título.

Tu Counselor te acompañará en tu acto de Graduación.

Nos despediremos de ti.
¡Ya estás preparado para afrontar nuevos retos!