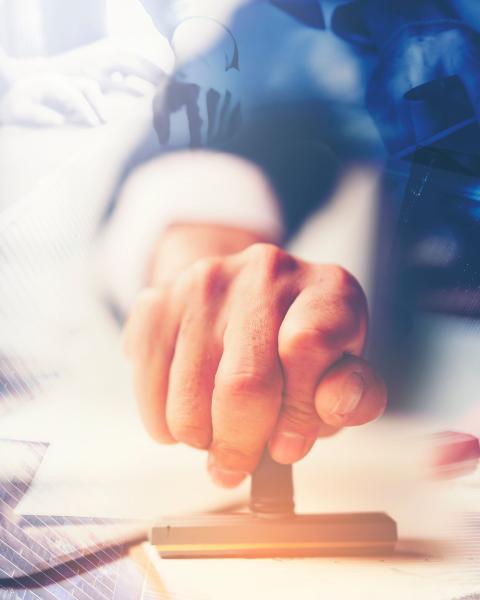 Accreditations and Certifications
Accreditations and Certifications
EAE Business School's accreditations constitute a competitive advantage for our students in terms of their professional prospects.   
These accreditations demonstrate that EAE meets the highest standards in terms of content and methodology. 
With respect to the contents, the accreditations certify that the syllabus of the programs covers, with the necessary degree of depth, all the areas  required to enhance the capacity of our future professionals. 
As far as the our methodology is concerned, the accreditations verify the promotion and improvement towards excellence in terms of development, acknowledging EAE's teaching approach and the support services we offer our students as our key strengths.   
Project Management Institute (PMI)
Project Management Institute (PMI)
The Project Management Institute (PMI)is the leading global organization specializing in Project Management. 
It strives to set standards in the world of Project Management by organizing education programs and comprehensively overseeing the certification process for professionals in the field. 
EAE Business School is authorized by the PMI to prepare students for the examination to obtain its PMP certification. 
EOCCS
EOCCS de uno de los organismos más prestigiosos mundialmente en la promoción y mejora en términos de excelencia en cuando a desarrollo gerencial, como es la European Foundation for Management Development (EFMD).  
Cuatro de los cursos del Global Executive MBA de EAE Business School han cumplido con los Estándares y Criterios establecidos por la EFMD. El compromiso de nuestro equipo de Calidad y las Actividades de Apoyo a nuestros alumnos (sesiones de coaching, teambuilding y residenciales) han sido reconocidos como nuestras fortalezas por el Panel de Evaluación de EOCCS, Alumnos y Alumni.