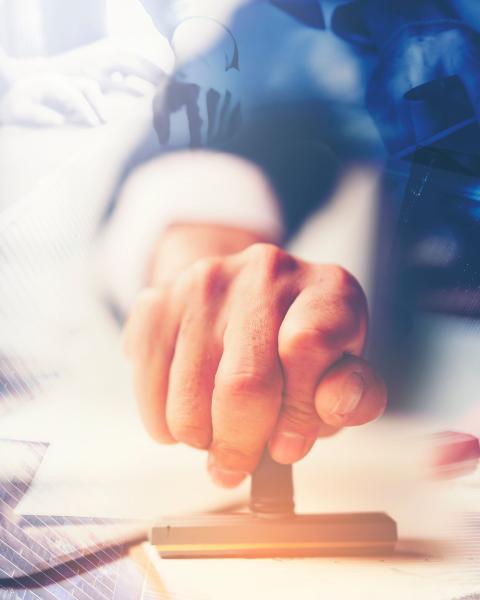 Accreditations and Certifications
Accreditations and Certifications
EAE Business School's accreditations constitute a competitive advantage for our students in terms of their professional prospects.   
These accreditations demonstrate that EAE meets the highest standards in terms of content and methodology. 
With respect to the contents, the accreditations certify that the syllabus of the programs covers, with the necessary degree of depth, all the areas  required to enhance the capacity of our future professionals. 
As far as the our methodology is concerned, the accreditations verify the promotion and improvement towards excellence in terms of development, acknowledging EAE's teaching approach and the support services we offer our students as our key strengths.   
Project Management Institute (PMI)
Project Management Institute (PMI)
The Project Management Institute (PMI)is the leading global organization specializing in Project Management. 
It strives to set standards in the world of Project Management by organizing education programs and comprehensively overseeing the certification process for professionals in the field. 
EAE Business School is authorized by the PMI to prepare students for the examination to obtain its PMP certification. 
EOCCS
EOCCS  is the certification of one of the most highly-respected institutions worldwide for the promotion and progress towards excellence in the field of executive development, the European Foundation for Management Development (EFMD) 
Four of the courses on EAE Business School's Global Executive MBA meet the standards and criteria established by the EFMD. The commitment of our Quality team and the support services offered to our students (coaching sessions, team-building and residential programs) have been recognized as our strengths by the EOCCS Evaluation Panel, our  students and alumni.