Startup Ecosystem in Spain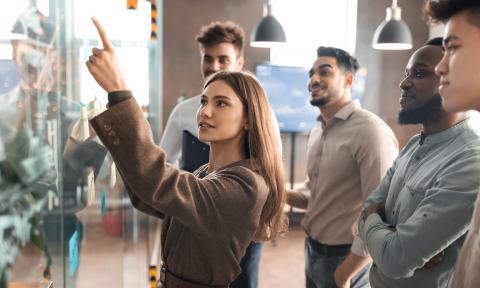 Spain is home to 11,000 startups, which employ 140,000 people. Moreover, there are 6,446 private investors, 266 investment groups, 149 accelerators and 99 incubators.

According to the Startup Ecosystem Report 2022 published by StartupBlink, the startup ecosystem in Spain is a regional leader in innovation, ranking 16th at a global level.

According to the PwC report, Madrid ranks among the leading European hubs, with an ecosystem formed of 3,000 startups employing over 40,000 people. In addition, it is the second leading European city in terms of the number of startup exits, generating over 100 million euros in 2020, and fourth in terms of venture capital investment rounds.
3ª
mejor escuela de negocios en España
Ranking MERCO TALENTO 2022 
Top15 
Escuela de negocios a nivel Global/Europa 
Ranking "El Economista" 2022 
Top20 
entre las universidades más innovadoras de Iberoamérica 
Ranking "El Economista 2021 
20º
Mejor escuela de negocios europea en emprendimiento
Ranking Bloomberg Businessweek's 22-23
Entrepreneurship and Innovation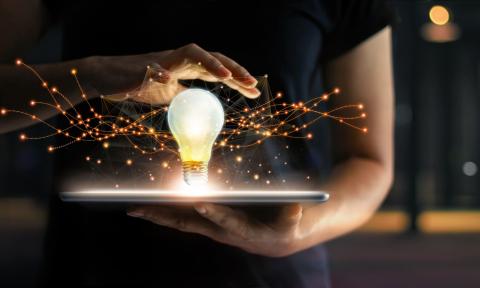 Over 500 students have taken part in the EAE Entrepreneur program in the last year.

In 2021, 154 projects were boosted by EAE Entrepreneur, with 9% of our students having launched their entrepreneurial ventures onto the market.

The startups that have taken part in EAE Investor have received over 11 million euros in financing over the last 2 years.

The proportion of students who choose launching an entrepreneurial project in the short term as their preferred professional option has rocketed from 7% in 2017/18 to 17% in the last academic year.
This event is designed to boost the visibility of the entrepreneurial ventures and the achievements made in EAE Business School's incubation program among potential investors. In the Demo Day held in 2021, the big winner was Trivana, a solution specializing in Virtual Staffing based in the Americas. Tucanpay, Iura and Skilld accompanied Trivana as the 4 entrepreneurial projects incubated at the facilities of EAE Lab in Madrid.