Executive MBA
Hasta el 19% de descuento
Últimas plazas
This master's degree is taught in SPANISH
The Executive MBA of EAE Business School Madrid is designed for executives and entrepreneurs with over six years' experience, ambition and an innovative spirit.
The program of the Executive MBA caters for a world in a constant state of evolution and a dynamic business landscape that requires a tireless quest for cost reduction, increased profits and constant change.
With this in mind, the EMBA will equip you to lead high-performing teams with an inspirational vision, and develop negotiation skills, motivation, communication, business ethics and social responsibility social. In short, the Executive MBA prepares professionals to lead companies with a global and innovative vision.
MASTER'S DEGREE 
On successful completion of your program, you will receive a double qualification: the Executive MBA from EAE Business School and the Master in Senior Management from Universidad Internacional de la Empresa (UNIE).
Enroll now and start enjoying your career boosting plan.*
From the moment of your enrollment we will start working together in the materialization of your professional project through a personalized development plan. Are you going to miss it? Request information and we will explain it to you.
*This service applies only to on-site programs.
Reasons to take this Master
in EAE Business School
Business Game: The Executive MBA uses a simulator to recreate real business situations and challenges. Put your skills to the test by putting yourself into an executive's shoes.
Company visits: Expand your network of contacts. Meet executives from leading companies, such as Google, Vodafone, Accenture, Intel and Cepsa, to name just a few.
Coaching and accompaniment: The program includes the personalized guidance of an accredited coach. Make the most of this opportunity to develop your full potential and grow professionally.
Soft skills: The EMBA includes a series of independent monthly workshops designed to develop the personal skills that will make you a better executive.
Residential program in Los Angeles: At the end of the program, you have the option of doing a two-week residential program in Los Angeles on Business with Strategic Thinking (at an additional cost) at a university.

True Potential Experience: 

Enjoy an experience that combines the Executive MBA with a Personalized Professional Development Plan, guided by a True Potential Advisor, who will help you find, focus and develop your true potential.
Top 35
One of the top business schools in the world.
América Economía Ranking MBA 2022
4th
Most reputable business school in Spain.
QS Executive MBA Rankings 2022
#32
Best Executive MBA in Europe.
QS Executive MBA Rankings 2022
International Business, Governance and Economics - 6 ECTS

Commercial Management - 6 ECTS
Leadership, Conduct and Social Responsibility - 6 ECTS

Human Resources Management - 6 ECTS
Financial Management - 6 ECTS 
Technology and Operations Management -  6 ECTS 
Strategic Management - 6 ECTS 
Comprehensive Company Analysis - 6 ECTS
Course the course that you want to take and which will expand your range of future professional prospects – 10 ECTS 
Curricular internship - 6 ECTS 
Your competitive edge
At EAE Business School Madrid, as a school committed to innovation and transformation, we have created an optional specialization program, in an online format, that you can take at the end of your Master.
This educational model gives you the opportunity to acquire new skills and an individualized qualification to set yourself apart in the labour market by enhancing your professional profile.
You will have the option to choose the Minor that best suits your needs.
1.

Success in changing environments
Leading the transformation of globalized, competitive and specialized businesses.
2.

Competency development
Enhancing your executive abilities, such as leadership, negotiation, public communication, people management and intercultural skills.
3. 

Management in multinational settings
Using strategic thinking, innovation and entrepreneurial capacity to achieve sustainable competitive advantages over time.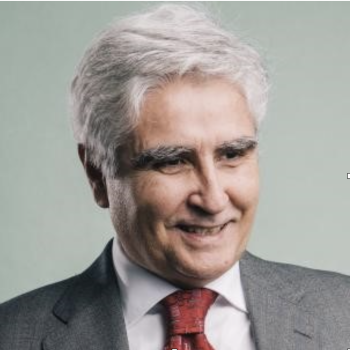 Jesús Cádenes
Director of Commercial Operations for Spain and Portugal at Shire Pharmaceuticals.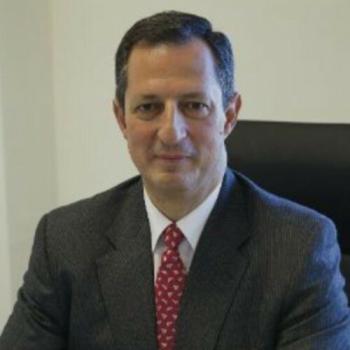 Ángel Andreu Escario
Board director Grupo INHISA CEO, A2A Solutions.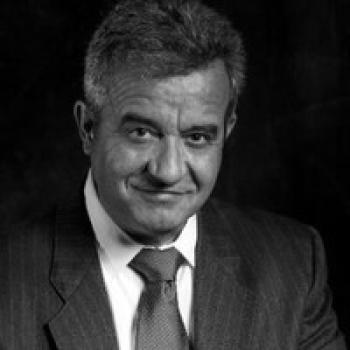 Joan Roca
He divides his professional activity between marketing consultancy, photography and teaching.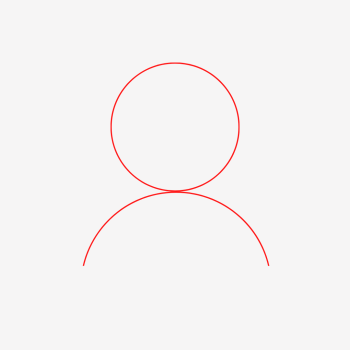 Cristina Paredes
PhD in Law from the Complutense University of Madrid (UCM), researcher at the European Law Research at Harvard Law School.
Agustín López
CEO at Next Gate Consulting.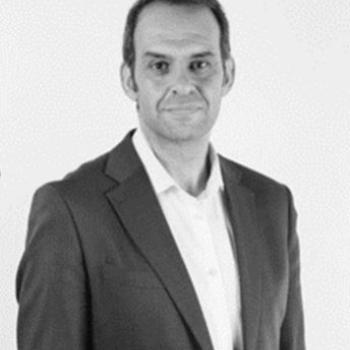 Emilio Velasco
Executive Director of ANEXA Consulting
Professional prospects and entry profile
What you study here and now will have an impact on your career tomorrow. Start imagining your future and take a look at some of the professional prospects that await you. 

CEO 
General Director 
Division Director  
Global Area Manager 
Chief Marketing Officer (CMO) 
Chief Financial Officer (CFO) 

To be a student on EAE's Executive MBA, it is crucial that you have a proactive, brave, adventurous spirit and a desire to change things. 

The Master is designed for professionals with studies or a professional background in:  

Economics and Business 
Marketing 
Engineering 
Other study profiles