Luxury Brand Management MBA
Hasta 10% de descuento
Últimas plazas
This master's degree is taught in SPANISH
The Luxury Brand Management MBA at EAE Business School Madrid is an innovative programme designed together with the most relevant luxury companies in Europe. The MBA will prepare you to successfully lead the digital transformation and strategic management of luxury brands.
Globally, the luxury sector is experiencing a 10% growth, and in Spain, it is expected to double its growth. Are you ready to move up in a sector in transformation and growth?
It is the first master's degree in Luxury Brand Management that integrates digitalization as a key management factor on par with all the competencies and skills acquired when doing an MBA.
The master's degree is designed to provide the next generation of managers with the key tools to face the challenges of the sector and to anticipate and lead change in the selective world of luxury industries.
Summer Program 
Luxury Brand Management MBA has been designed in partnership with Sup de Luxe Paris, one of the most prestigious schools in Europe and a top-ranked school to develop in the select world of luxury.
As a student of the Luxury Brand Management MBA you will have the option to complete a short residential program at Sup de Luxe, in Paris, focused on Luxury Creativity and Business.
The program is an unparalleled opportunity to enjoy one of the most important cities in the world of luxury while developing your creative business skills.
MASTER'S DEGREE 
Upon successful completion of your programme, you will be awarded the double degree of Luxury Brand Management MBA by EAE Business School and Sup de Luxe Paris.
Enroll now and start enjoying your career boosting plan.*
From the moment of your enrollment we will start working together in the materialization of your professional project through a personalized development plan. Are you going to miss it? Request information and we will explain it to you.
*This service applies only to on-site programs.
Reasons to take this master
in EAE Business School
Two-fold benefit: As well as all the advantages of taking an MBA at EAE, you will also acquire the knowledge required to succeed professionally in an exclusive sector at another acclaimed business school, Sup de Luxe in Paris. 
Global vision of the world of luxury: Acquire a broad overview of the different sectors that comprise the luxury industry: fashion, services, watches, jewellery, leisure and cosmetics. You will gain an in-depth understanding of the key factors of the business and the challenges involved at an international level. 
Networking Deluxe: The program is fully taught by executives from the most prestigious and important luxury companies at a global level, enabling you to reap all the Business Networking benefits offered by EAE. 
Business Soft Skills: You will develop the essential competencies and skills required to excel professionally in any context involving personal interaction: collaboration, communication and leadership. 
Digital Proficiency in the Luxury Sector: In a world in which digitization has become both a challenge and an opportunity, the Luxury Brand Management MBA is the only program that covers digitization with the same elegance demanded by the consumer, approaching it as a key strategic factor in the management of the company. 

True Potential Experience: 

Enjoy an experience that combines the Luxury Brand Management MBA with a Personalized Professional Development Plan, guided by a True Potential Advisor, who will help you find, focus and develop your true potential.
Ramón Solé
MBA Program Director and founding partner of the Retail Institute.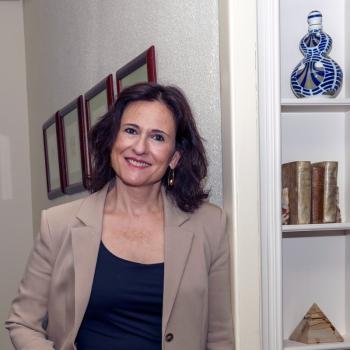 Mª Angeles Presa Garcia
HR Manager Spain & Portugal at Bulgari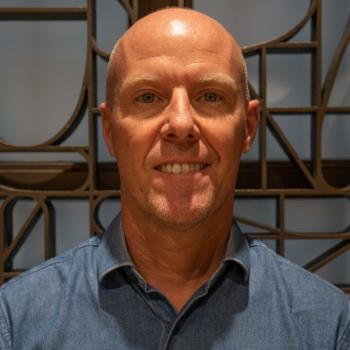 Pablo Acaso
Watch Bussines Manager Suarez Director Genthod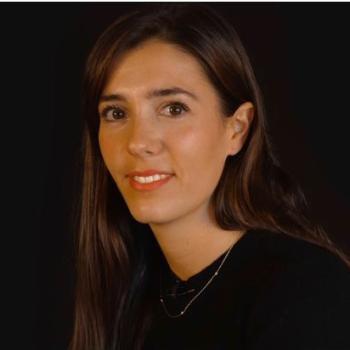 Jasone Barrena
Media Manager Iberia en Cartier
Natalia Tennenbaum
Purchasing Manager at ISOLÉE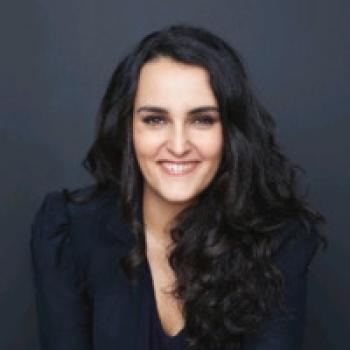 Gadea Maier
Director of Marketing and Communication Iberia of IWC Schaffhausen.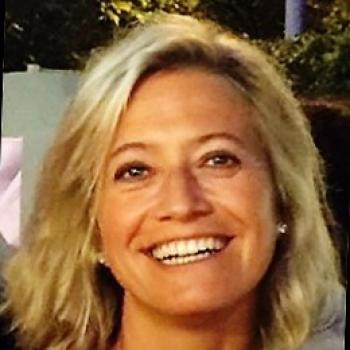 Zaida de las Heras
Visual Merchandising and Window Dressing Consultancy. They work with brands such as: Cartier, El Corte Inglés, Area Management VM Consulting...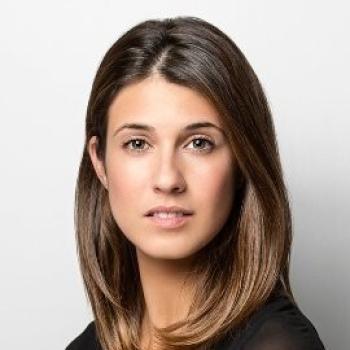 Amaia Álvarez
Head of Digital en L'Oreal.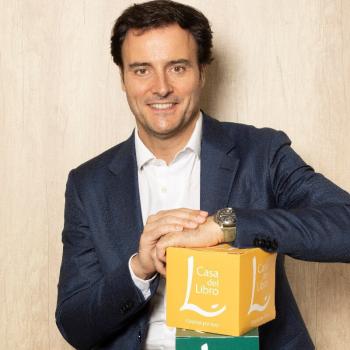 3rd
best business school in Spain
MERCO TALENT Ranking 2022
Top 14
business schools in the World/Europe
El Economista Ranking 2022
Top 35
One of the best business schools in the world
América Economía MBA Ranking 2022
75%
International participants
3 years
Average professional experience
Fashion and Accessories - 3 ECTS 
Perfumes and Cosmetics - 3 ECTS 
Jewellery and Watches - 3 ECTS 
E-Commerce Management and other channels - 4 ECTS 
Retail Management - 4 ECTS 
Financial Planning, Operations and Investment Analysis - 4 ECTS 
Technology and Digital Assets - 3 ECTS 
Digital Marketing - 5 ECTS 
 Marketing in the Luxury Culture - 3 ECTS 
Omnichannel Marketing - 4 ECTS 
People Management - 3 ECTS 
Strategy and Global Vision - 3 ECTS 
Entrepreneurship: Creating your own Company - 3 ECTS 
Course the course that you want to take and which will expand your range of future professional prospects – 10 ECTS 
Master's Thesis - 15 ECTS 
Your competitive edge
At EAE Business School Madrid, as a school committed to innovation and transformation, we have created an optional specialization program, in an online format, that you can take at the end of your Master.
This educational model gives you the opportunity to acquire new skills and an individualized qualification to set yourself apart in the labour market by enhancing your professional profile.
You will have the option to choose the Minor that best suits your needs.
1. The Luxury Industry 
Gain an in-depth understanding of all the branches of the industry, the markets targeted by luxury companies, the top brands, the challenges faced and the outlook for the future in order to anticipate and lead change. 
2. Digitization and Communication 
Design and implement omnichannel communication strategies at a global level that strengthen the brand's positioning and reputation. 
3. Entrepreneurship and Leadership 
Develop the skills to lead high-performing teams, identify and develop talent, manage innovation within the company, and design and lead a project from the start right through to execution. 
Professional prospects and entry profile
What you study here and now will have an impact on your career tomorrow. Start imagining your future and take a look at some of the professional prospects that await you. 

Product Manager 
Brand Manager 
Retail Manager 
Commercial Manager 
Supply Chain Manager 
E-Commerce Product Manager 
E-Commerce Commercial Manager 
Digital Manager 
Digital Marketing Manager 
Retail Marketing Manager 
Country Product Manager 
Retail Buyer 
Omnichannel Buyer 
Retail Coordination Planner 

To be a student on EAE's Luxury Brand Management MBA, it is crucial that you have a proactive, brave, adventurous spirit and a desire to change things. 

The Master is designed for professionals with studies or a professional background in:  

Economics and Business 
Marketing 
Engineering 
Other study profiles