Master in Entrepreneurship and Innovation
Hasta 17% de descuento
Hasta el 26 de junio
This master's degree is taught in SPANISH
Nowadays, in the age of the technological revolution in which we live, entrepreneurial spirit and the capacity for innovation have great added value. Being entrepreneurial is a way of doing and thinking that can be applied to most aspects of work and, most importantly, to life in general 
With this in mind, the Master in Entrepreneurship and Innovation of EAE Business School Madrid equips you to lead and manage leadership innovation in all its aspects, helping you to develop new business ventures with high growth potential. Learn to detect new opportunities, design the business plans for your future company and to enhance its potential through a Master that will enable you to make your ideas a reality. 
MASTER'S DEGREE 
On successful completion of your program, you will receive a double qualification: the Master in Entrepreneurship and Innovation from EAE Business School and Master in Entrepreneurship and Innovation from Universidad Internacional de la Empresa (UNIE) 
Enroll now and start enjoying your career boosting plan.*
From the moment of your enrollment we will start working together in the materialization of your professional project through a personalized development plan. Are you going to miss it? Request information and we will explain it to you.
*This service applies only to on-site programs.
Reasons to take this master
in EAE Business School
Entrepreneurship Residential Program: At the end of the tuition period, students have the option to take part in a week-long residential program (at an additional cost) at Babson College (Boston, MA), one of the leading educational institutions in the world specializing in entrepreneurship. Pack your bags and get ready to study in the USA.  
EAE Entrepreneur: Our entrepreneurial students have access to EAE Lab, our business incubator that provides the learning resources, financing and guidance required to transform a good idea into a real business venture. 
Award for Entrepreneurship and Innovation: The entrepreneurs who develop the best project receive a prize of 10,000 euros to get it up and running. 
Academic Excellence: This Master is run in collaboration with Babson College within the framework of its Babson Collaborative program. The College runs the best entrepreneurship programs in the world (according to Financial Times, Entrepreneur Magazine and The Princeton Review). 
Networking: The program is taught by experts currently working in the most acclaimed and important companies in the business world, enabling you to take advantage of all the Business Networking benefits that EAE offers. 

True Potential Experience: 

Enjoy an experience that combines the Master in Entrepeneurship and Innovation with a Personalized Professional Development Plan, guided by a True Potential Advisor, who will help you find, focus and develop your true potential.
3rd
best business school in Spain
MERCO Talent Ranking 2022
Top 14
one of the best business schools in Spain
El Economista Ranking 2022
Top 20
one of the most innovative universities in Ibero-America
El Economista Ranking 2021
Personal competencies and skills - 3 ECTS 
Design Thinking - 5 ECTS 
Value Creation through business models - 3 ECTS 
Future Scenarios.  Digital Transformation - 3 ECTS 
Entrepreneurship - 3 ECTS 
Innovation Management - 5 ECTS 
Value-Added innovation - 4 ECTS 
Project Management and agile methodologies - 4 ECTS 
Internationalization - 3 ECTS 
Legal Aspects - 3 ECTS 
Financing business projects - 3 ECTS 
Marketing - 3 ECTS 
Human Resources - 3 ECTS 
Choose the course that you want to take and which will expand your range of future professional prospects - 10 ECTS 
Master's Thesis – 15 ECTS 
Minors
Your competitive edge
At EAE Business School Madrid, as a school committed to innovation and transformation, we have created an optional specialization program, in an online format, that you can take at the end of your Master.
This educational model gives you the opportunity to acquire new skills and an individualized qualification to set yourself apart in the labour market by enhancing your professional profile.
You will have the option to choose the Minor that best suits your needs.
1. Strategy and business plan
Design, implement and supervise an innovative business strategy in the business plan for a new company. 
2. Startup creation and launch
Analyse and actively participate in the creation process of a startup. 
3. Drive the new company forward
Manage the growth potential of new companies, by searching for and evaluating business opportunities.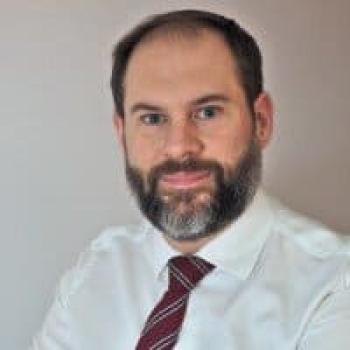 David Casas
General Director at Bere Casillas and Managing Director at Oceanity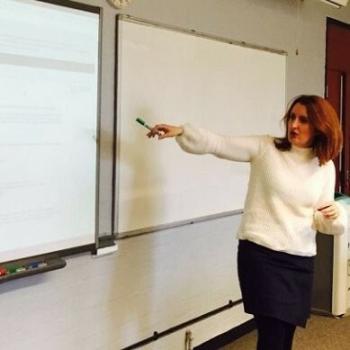 Irene Talavera
Innovation Researcher at Henley Business School.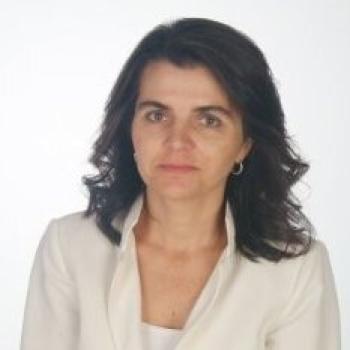 Carmen Goytre
Managing partner of Rivergo advisors.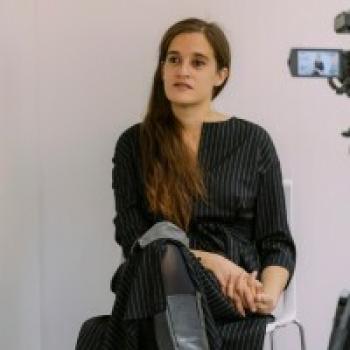 Bethlem Boronat
D. from the Complutense University of Madrid.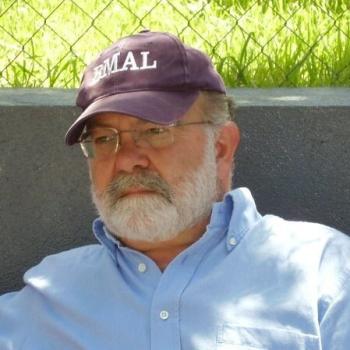 Santiago Arrechea
Founding partner of ATD Consultores and Crowe Horwath.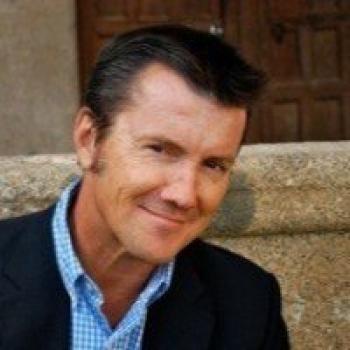 Pierre Auger
Senior Advisor at CargaTuCoche and CEO - Cofounder of URATE
Professional prospects and entry profile
What you study here and now will have an impact on your career tomorrow. Start imagining your future and take a look at some of the professional prospects that await you. 

Entrepreneur and new business developer  
Director of Entrepreneurial Ecosystems 
Business accelerator manager 
R&D&I Director 
Director of Innovation and Intrapreneurship  
Innovative team manager 
Director of new business lines, divisions or spin-offs of existing companies 
Consultant on company creation and innovation processes 
Business Angel 

 

To be a student on EAE's Executive MBA, it is crucial that you have a proactive, brave, adventurous spirit and a desire to change things. 

The Master is designed for professionals with studies or a professional background in:  

Economic and Business Sciences 
Marketing 
Business Administration and Management 
Environmental Science 
Engineering 

If you want to access the Master from another field of knowledge or without professional experience, you must complete a set of supplementary training courses in order to develop their knowledge bases required for the Master. These extra courses are compulsory and must be completed before the start of the Master program.