Hospitality & Tourism Management
Master in Management of International Tourism
Hasta 24% de descuento
Últimas plazas
This master's degree is taught in ENGLISH
The internationalization and positioning of companies in foreign markets has become a critical factor when expanding their business, which is especially crucial in the tourism sector.
Globalization has given rise to an increasingly segmented and competitive tourism market, which directly affects companies that operate in this sector in different ways. This requires professionals capable of understanding the complexity and dynamics of this sector in a constant state of development and evolution.
The Master in International Tourism Management of EAE Business School Madrid equips students to lead business projects in the tourism sector and develop skills that enable them to adapt to an increasingly segmented and competitive market. The Master gives students the opportunity to make decisions effectively with an international perspective that always embraces the key role played by new technologies.
All the content of this Master is designed to ensure it is fully aligned with the needs of the professional world. 
International Structures and finance of the Tourism Sector
International Marketing and Commercialization of Tourism Destinations
Talent and Innovation Management in Global Contexts.
Strategic management and Operations in Global Tourism Destinations

This will all be rounded off by attending international trade fairs and taking part in conferences with executives from the hotel and restaurant sectors.
MASTER'S DEGREE 
On successful completion of your program, you will receive a double qualification: the Master in International Tourism Management from EAE Business School and the Master in International Tourism Management by the Universidad Internacional de la Empresa (UNIE)
Enroll now and start enjoying your career boosting plan.*
From the moment of your enrollment we will start working together in the materialization of your professional project through a personalized development plan. Are you going to miss it? Request information and we will explain it to you.
*This service applies only to on-site programs.
Reason to take this Master
in EAE Business School
Research group: Members of the Master´s academic faculty form part of the IDITUR group (Tourism Dissemination and Innovation Research Centre), the scientific output of which focuses on the field of international tourism management.
Meetings with directors: Series of meetings with hotel and restaurant Company directors and International Tourism consultans.
Business game: The program applies a learning methodology based on business simulations, with physical models, enabling participants to tackle the challenge of understanding strategic planning through practice and execution within a context very similar to the real world that executives face in the course of their daily duties.
Case study method: The approach enables students to systematically improve their decision-making process using real cases of tourism companies. Moreover, this methodology enables other skills to be developed, including creativity, analytical thinking, verbal and written communication competences and interpersonal skills.
EAE Entrepreneur: Our students have access to EAE Lab, our business incubator that provides the learning resources, financing and guidance required to transform a good idea into a real business venture.

True Potential Experience: 

Enjoy an experience that combines the Master in Management of Interational Tourism with a Personalized Professional Development Plan, guided by a True Potential Advisor, who will help you find, focus and develop your true potential.
3rd
best business school in Spain
MERCO TALENT Ranking 2022
Top 14
business schools in the World/Europe
El Economista Ranking 2022
Top 35
one of the best business schools in the world
América Economía MBA Ranking 2022
Structure of the global tourism market - 6 ECTS
International finances for the tourism sector - 6 ECTS
International tourism commercialization and new technologies - 6 ECTS
Innovation and the entrepreneurial mindset - 6 ECTS
Operations and quality in tourism sectors - 6 ECTS
Global strategic analysis in tourism - 6 ECTS
Intellectual capital and talent management in global contexts - 6 ECTS
Marketing of international tourism destinations and products - 6 ECTS
Master's Thesis – 12 ECTS 
Your competitive edge
At EAE Business School Madrid, as a school committed to innovation and transformation, we have created an optional specialization program, in an online format, that you can take at the end of your Master.
This educational model gives you the opportunity to acquire new skills and an individualized qualification to set yourself apart in the labour market by enhancing your professional profile.
You will have the option to choose the Minor that best suits your needs.
1. Gaining Insight into the Tourism Industry
Building a strong knowledge base in the tourism industry from an international perspective and always with an executive focus.
2. Strategic Plan Development
Learning the key aspects of drafting strategic plans and immediate action plans in multinational tourism settings.
3. Global Visions
Training executives for the effective business management of tourism companies with the capacity to obtain the desired results at a global level.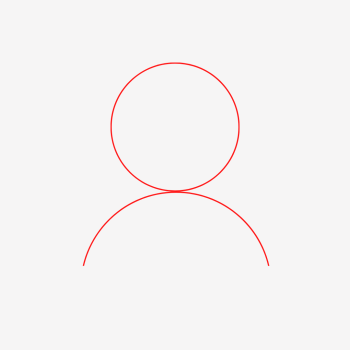 Alejandro Sepúlveda
Tourism and Hotel Management Consultant  in his own business firm.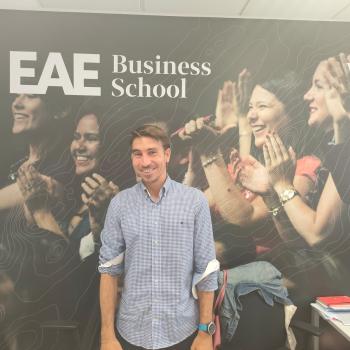 Diego Santos
D. in Sociology from Universidad Rey Juan Carlos de Madrid.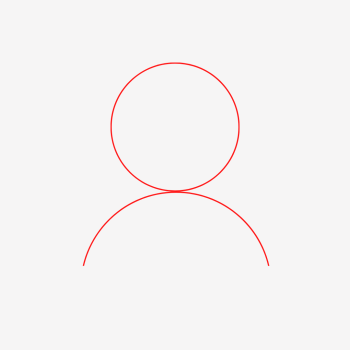 Edgar Barroso
PhD in Economics Candidate at Universidad de Alcalá de Henares.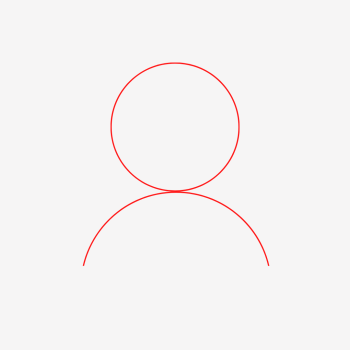 Ricardo García-Viana
Director of the Master Sports Marketing in Real Madrid Business School – Universidad Europea de Madrid.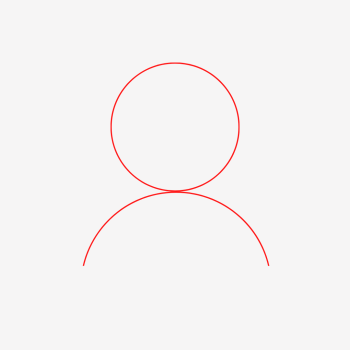 Luis Lacalle Muñoz
PhD in Economics at Universidad Europea de Madrid.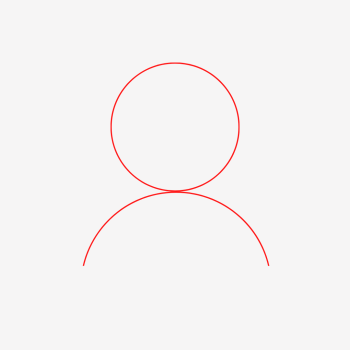 Antonio Alcocer
Managing partner on business strategy and consultancy at Alcocer & Co.
Professional prospects and entry profile
What you study here and now will have an impact on your career tomorrow. Start imagining your future and take a look at some of the professional prospects that await you.

Director of travel agencies and hotels.

Director of tourism information, promotion and commercialization.

Marketing department of tourism and leisure companies.

Tourism product manager.

Tourism and leisure project design companies.

Destination planning manager

Tourist information offices and events and congress organization agencies.

International tourism and leisure institutions and public tourism bodies.

Entrepreneurship in the tourism sector.

To access this Master, students must have a Bachelor Degree qualification or a Diploma in Architecture, Engineering, Technical Engineering or Technical Architecture, or a University Diploma prior to starting the studies.

The Master is primarily designed for graduates with a Bachelor Degree or University Diploma in:

Hospitality

Tourism

Trade

Marketing

Communication

Law

Public Relations

Social Sciences