Marketing & Digital Transformation
Master in Marketing and Commercial Management
"The quality of the program is underpinned by a working environment in which the participants exchange experiences and learn from their own classmates"
Alexia De la Morena
Director of the Master
Nowadays, we live in an increasingly globalized world in which technology is changing everything, including marketing. Innovation is reaching markets and competitors. There are groundbreaking new marketing and commercial management strategies, and new globalized sales models are emerging. 
To succeed in this new context, with increasingly demanding customers, companies need effective problem-solving capacities to satisfy them.  
With this in mind, we have designed the Master in Marketing and Commercial Management to equip you to become a marketing executive with leadership and value generation capacity for any company. 
With the help of this program, you will be able to stay a step ahead of the game and identify opportunities before anybody else, taking on the role of leader or project within this new context. 
You will acquire optimal training in both marketing and commercial management, putting you at the cutting edge of the latest trends in the field of marketing. Moreover, you will discover the key factors that generate value and enable any company to grow, so that you can apply them and put them into practice. 
OFFICIAL MASTER'S DEGREE 
On successful completion of your program, you will receive a double qualification: the Master in Marketing and Commercial Management from EAE Business School and the Master in Marketing and Commercial Management por la Universidad Internacional de la Empresa (UNIE).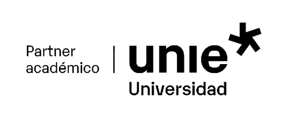 Reasons to take this master
in EAE Business School
Residential Program in New York: You will have the opportunity to take part in a two-week residential program on Retail & Services Marketing at Kean University in the USA.  
Prestigious partners: EAE Business School Madrid works with Spain's leading marketing associations: the Spanish Marketing Association and the Spanish Digital Economy Association. 
Networking: You will take part in a series of conferences led by executives with extensive professional experience in the marketing and commercial management sector, giving you the chance to expand your network of contacts and build new professional relationships. 
Tools for the digital world: You will become an expert in customer management tools, such as CRM and different digital techniques for selling, communicating and positioning your product on the market. 
2nd 
best Master in Marketing and Commercial Management in Spain
El Mundo Masters Ranking 2022.
2nd 
best Master in Marketing and Commercial Management in Spain
EdUniversal Ranking 2021/22
3rd
best business school in Spain
MERCO Talent Ranking 2022
Strategic decision-making in international marketing: Key factors in global market competitiveness and success - 6 ECTS 
Performance of marketing professionals in a global environment - 6 ECTS 
 Global markets: research and identification of the value proposition - 6 ECTS 
Value creation in international markets - 6 ECTS 
Economic and financial management of strategic decisions in international marketing - 6 ECTS 
Digital marketing in international environments - 6 ECTS 
Delivering international customer value - 6 ECTS 
International sales and commercialization strategy - 6 ECTS 
Choose the course that you want to take and which will expand your range of future professional prospects – 10 ECTS 
External internship - 6 ECTS 
Master's Thesis – 15 ECTS 
Minors
Your competitive edge
At EAE Business School Madrid, as a school committed to innovation and transformation, we have created an optional specialisation, in online format, to be taken at the end of your Master's degree. 
This educational model offers you the opportunity to acquire new skills and an individualised qualification to differentiate yourself in the labour market by enhancing your professional profile. 
You will have the option to choose the Minor that best suits your needs. 
1. Development of marketing areas
You will develop the strategy to achieve the company's goals, with a firm grasp of information techniques and sources. Moreover, you will be able to recognize new opportunities and adapt the marketing policies to each organization.  
2. New trends
You will gain in-depth insight into both the opportunities and risks of the latest marketing by developing competencies and implementing consumer- and market-oriented management systems. 
3. Executive skills
You will lead teams in globalized environments, with the ability to analyse the market and its different scenarios in order to achieve the best fit of the marketing department within the organization in order to enhance the company's value.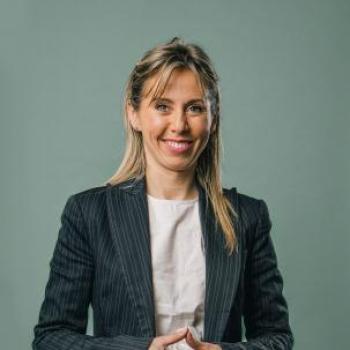 Alexia de la Morena
Business Brand Manager, journalist and neuropsychologist specialising in advertising, marketing, communication and sales.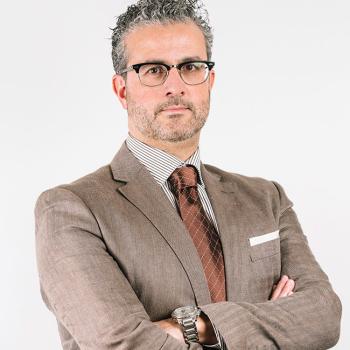 Giuseppe Emanuele Adamo
Director of Marketing, Communication and Sales at EAE Business School.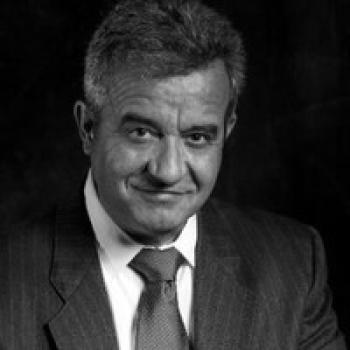 Joan Roca
He divides his professional activity between marketing consultancy, photography and teaching.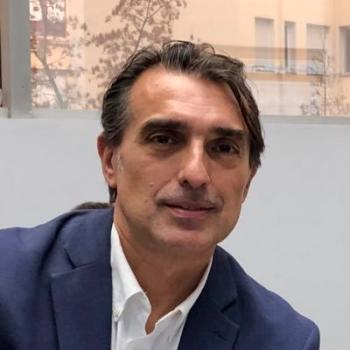 Pablo Contreras
Developing his consultancy firm IdeasActionLab.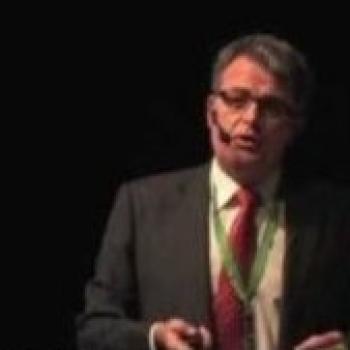 Eduardo Correa
Independent consultant for Ephemeral Life.
Professional prospects and entry profile
What you study here and now will have an impact on your career tomorrow. Start imagining your future and take a look at some of the professional prospects that await you. 

Chief Marketing Officer (CMO) 
Marketing Director 
Commercial Director 
Product Manager 
Brand Manager 
Category manager 
Key Account Manager 
Direct Marketing Manager 
Trade Marketing Manager 
Marketing Technician 
Commercial Technician 

To be admitted to this Master's Degree, students must hold a Bachelor's Degree or Diploma in Architecture, Engineering, Technical Engineering or Technical Architecture, or a University Diploma prior to commencing their studies. 

The Master's Degree is preferably aimed at graduates, university graduates in: 

Economics and Business Studies 
Marketing 
Business Administration and Management 
Economics 
Market Research and Techniques 

If you want to access the Master's degree and you do not have a university degree in the areas of knowledge mentioned above or you have not completed official Master's programmes that cover the fundamental aspects of these degrees, you must take a set of complementary training courses to develop the knowledge bases required for the Master's degree. These complementary courses are compulsory and must be completed before the start of the Master's programme.