Talent & Leadership Management
Global Master in Human Resources and Talent Development
Hasta 25% de descuento
Hasta el 27 de Marzo
This master's degree is taught in SPANISH
Nowadays, the Human Resources Department plays an increasingly crucial role within an organization, developing the strategy for the future and adapting to the needs of the market, becoming the source of real competitive advantages.
With this in mind, the Global Master in Human Resources and Talent Development de EAE Business School Madrid gives you a detailed vision of all the aspects involved in people management. Moreover, the current market is a real challenge and, therefore, this program enables you to develop key skills such as communication, analysis, leadership and strategic thinking to enhance your profile to the maximum.
Our hybrid methodology gives you all the benefits of the optimal blend of class-based learning, virtual classes and sessions, and the flexibility you need to combine your studies effectively, while ensuring you have a successful experience.
You will take part in a two-week residential program in Madrid, giving you a unique opportunity to network with you classmates and lecturers, as well as participating in activities and workshops with experts.  
MASTER DEGREE
On successful completion of your program, you will receive a double qualification: the Global Master in Human Resources and Talent Development from EAE Business School and the Global Master in Human Resources and Talent Development por la Universidad Internacional de la Empresa (UNIE).
Enroll now and start enjoying your career boosting plan.*
From the moment of your enrollment we will start working together in the materialization of your professional project through a personalized development plan. Are you going to miss it? Request information and we will explain it to you.
*This service applies only to on-site programs.
Reasons to take this master
in EAE Business School
Employment partner executive:

EAE Madrid will boost your professional projection, enhancing the employability of profiles like yours.

Leadership & Talent:

Acquire leadership skills to drive forward the transformation of a Human Resources Department to attract and retain talent effectively.

Digital HR:

You will gain skills in the latest digital trends and tools, internalizing their impact within the HR Department.

Innovative, flexible format

:

The Hybrid format enables you to blend different learning methodologies, combining on-campus classes with real-time online session, as well as on-demand input that you can adapt to suit your personal and professional life.

Advisory Board

: This consultative body helps us develop our programs and improve our educational model, providing top-class training to executives.
4th
Best Master in the Area of People Management
3rd
Best Business School in Spain
MERCO Talento Ranking 2022
Top 15
One of the best business schools in Spain
El Economista Ranking 2022
80%
International participants
6 years
Average professional experience
Foundations of HR Management – 5 ECTS

Advanced People Management – 5 ECTS
Employment Regulations and the Future of Work - 5 ECTS

HR Decision-Making: Finance and HR Metrics – 5 ECTS
Two weeks of activities, visits and workshops with experts - 3 ECTS
Management of the Human Capital Employment Cycle – 5 ECTS

Talent Management – 5 ECTS

Compensation Systems – 5 ECTS
Leadership, Team Building and Coaching – 5 ECTS

Occupational Wellbeing, Change Management and Healthy Organizations – 5 ECTS
Choose the course that you want to take and which will expand your range of future professional prospects – 10 ECTS
Minors
Your competitive edge
At EAE Business School Madrid, as a school committed to innovation and transformation, we have created an optional specialization program, in an online format, that you can take at the end of your Master.
This educational model gives you the opportunity to acquire new skills and an individualized qualification to set yourself apart in the labour market by enhancing your professional profile.
You will have the option to choose the Minor that best suits your needs.
1.

Management of Organizational Change
Oversee evolving management in increasingly complex environments in organizations with greater diversity, anticipating and adapting to needs.
2.

New Technologies
Boost flexibility and agility to promote growth and transformation through management that embraces the application of new technologies.
3.

Strategic Management
You will take control, lead and perform key HR functions, such as Talent Management, recruitment and selection, workforce planning, staff administration and labour relations.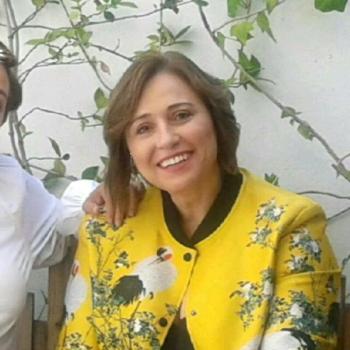 Esther González
Más de 20 años de experiencia en puestos de dirección de Recursos Humanos.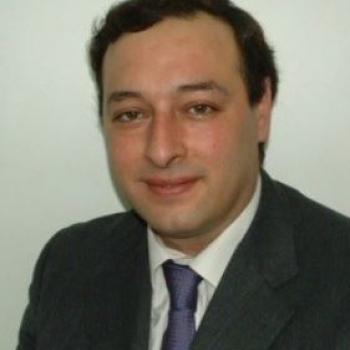 Lisardo De Pedro
Cerca de 20 años de experiencia en departamentos de marketing en empresas de gran consumo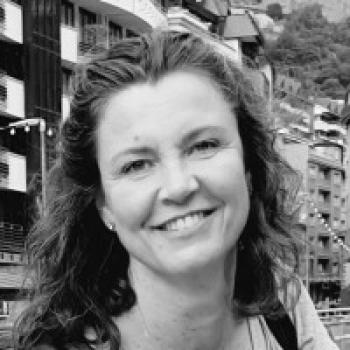 Georgina Barquin
Directora de Smartlife Training & Coaching.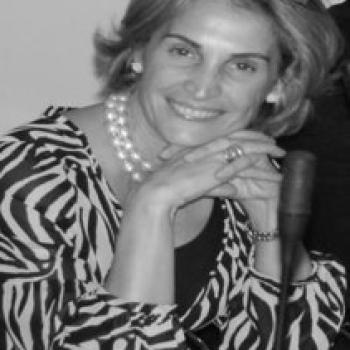 Trinidad Yera
Doctora en Ciencias Políticas y Sociología. Sobresaliente "cum laude".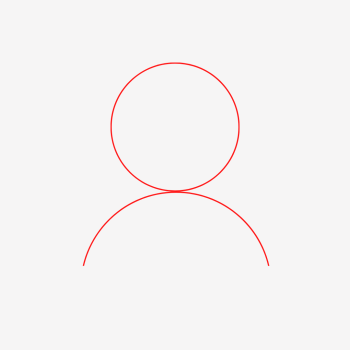 Lucía Pérez
Doctora en Ciencias de la Comunicación por la Universidad de Málaga .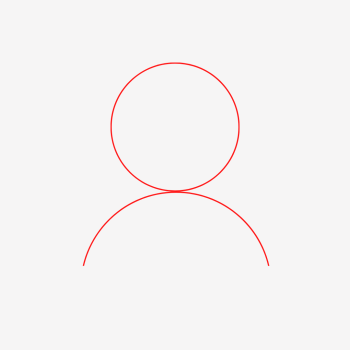 José Luis Pérez
Socio - director de Talent Factory.
Acceso y salidas profesionales
What you study here and now will have an impact on your career tomorrow. Start imagining your future and take a look at some of the professional prospects that await you.

Director of Human Resources

Director of Motivation and Engagement Programs

Employer Branding Manager

Learning and Development Manager

Headhunter

Leadership Manager

To access this Master, students must have a Bachelor Degree qualification or a Diploma in Architecture, Engineering, Technical Engineering or Technical Architecture, or a University Diploma prior to starting the studies.

The Master is primarily designed for graduates with a Bachelor Degree or University Diploma in:

Economic and Business Sciences

Business Administration and Management

Work Sciences and Human Resources

 

Psychology, Teaching and Sociology

Labour Relations
88%
Students received new job offers after completing their Master (2021)
98%
Students received new job offers after completing their Master (2021)
9%
of our students had a Triple Jump Career Change (they have changed area, sector and even country) (2021)
+500
of our students had a Triple Jump Career Change (they have changed area, sector and even country) (2021)