Master in Economic Analysis of Law
An interdisciplinary and innovative program that marks a turning point in the participants' professional career.
Hasta 30% de descuento
Hasta el 30 de Enero
The Master in Economic Analysis of Law gives you an in-depth insight into the world of law from a different perspective to the traditional analysis applied by legal professionals.
From the perspective of the Economic Analysis of Law, laws and public policies are seen as a source of incentives, focusing on their legal, economic and social consequences. This approach constitutes the most significant innovation in the field of law in the last few decades and is becoming increasingly influential in the Law Schools of the world's top universities.
The Master in Economic Analysis of Law provides you a unique opportunity to take official interdisciplinary postgraduate studies that reinforce your legal knowledge by interacting with Economics and other social sciences
Nowadays, one of the challenges faced by the legal profession is being able to adapt to the changes in client relations and integrate innovation. Are you prepared to tackle this challenge?
Residential program at Harvard Law School (HLS): Course in Law and Economics
As a participant del Master in Economic Analysis of Law, you will have the option of doing an intensive course on the Economic Analysis of Law run annually by Harvard Law School, sponsored by the Fundación Rafael del Pino. The course is run in October and you will be eligible to take part if you have completed the tuition period of the Master. Participants are selected taking various criteria into account. On completion of the course you will receive an accrediting certificate issued by HLS.
OFFICIAL MASTER'S DEGREE 
On successful completion of your program, you will receive a double qualification: Master in Economic Analysis of Law from EAE Business School and the Master in Economic Analysis of Law from the Universidad Internacional de la Empresa (UNIE).
*Official degree recognized by the Ministry of Education of Colombia and SUNEDU.
Enroll now and start enjoying your career boosting plan.*
From the moment of your enrollment we will start working together in the materialization of your professional project through a personalized development plan. Are you going to miss it? Request information and we will explain it to you.
*This service applies only to on-site programs.
Reasons to take this master
in EAE Business School
Specialization program at Harvard Law School: On completion of the program, you have the option of doing an intensive course on the Economic Analysis of Law (pending an evaluation of your CV and academic and professional experience) sponsored by the Fundación Rafael del Pino, and receive an accrediting certificate from HLS.

International Talent Program

: 

If your goal is international professional development, you will gain the maximum visibility among the multinationals that work with EAE through the Employment Workshops and interviews with headhunters and international recruitment consultants.

Acclaimed Faculty

: 

Your lecturers are professors from national and international universities, as well as senior executives from the world of public administration and highly respected legal professionals.

Business management: 

You can choose from a wide range of Minors, with the assurance that comes from EAE's strength as a business school, to gain more in-depth knowledge of the executive areas that interest you most (Finance, Accounting, Project Management, Human Resources, Communication, Marketing, Supply Chain, International Business and Design Thinking, among others).

Business networking: 

You will have a wealth of opportunities to expand your network of professional contacts. Get ready to build professional relationships with your classmates and the rest of the EAE community at the events and conferences that we organize throughout the academic year.

 
86%
International participants
3 years
Average professional experience
Economic analysis of civil and property liability - 6 ECTS
Economic analysis of contracts, companies and corporate governance - 6 ECTS
Economic analysis of criminal law  - 3 ECTS
Economic analysis of litigation and the administration of justice - 3 ECTS
Microeconomics and game theory - 6 ECTS
Statistics and data analysis - 3 ECTS
Public management - 6 ECTS
Human Resources in the public sector - 3 ECTS
Industrial organization and antitrust - 3 ECTS
Economic analysis of the regulation - 3 ECTS
Course the course that you want to take and which will expand your range of future professional prospects – 10 ECTS
Internships in companies - 6 ECTS
Minors
Your competitive edge
At EAE Business School Madrid, as a school committed to innovation and transformation, we have created an optional specialisation, in online format, to be taken at the end of your Master's degree. 
This educational model offers you the opportunity to acquire new skills and an individualised qualification to differentiate yourself in the labour market by enhancing your professional profile. 
You will have the option to choose the Minor that best suits your needs. 
1.

Regulation
Analysing and designing alternative regulation models in relation to civil liability, contracts, commercial law and competition protection.
2. 

Planning, Evaluation and Management
Planning and evaluating different types of public policy and understanding the theoretical and practical aspects of public administration.
3.

Econometric Analysis
Learning to use the main software applications for econometric analysis.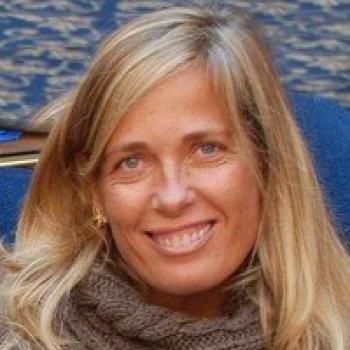 Rocío Albert
Coordinator of the Annual Course on Economic Analysis of Law at Harvard University.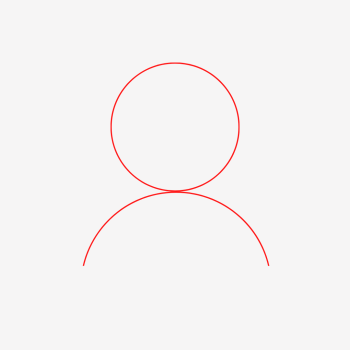 Francisco Cabrillo
President of the Spanish Association of Law and Economics and Director of the Harvard Course in Law and Economics.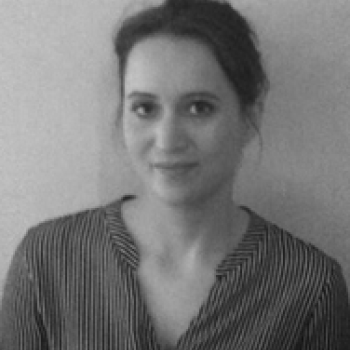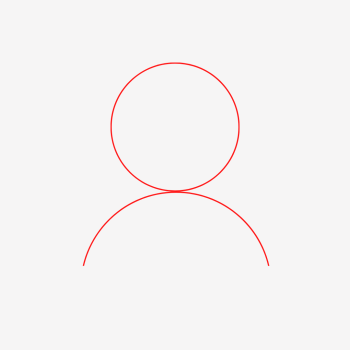 Thomas Baumert
D. in Economics (Extraordinary Prize) from the Universidad Complutense de Madrid.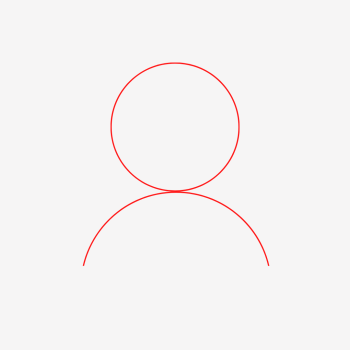 Laura Alascio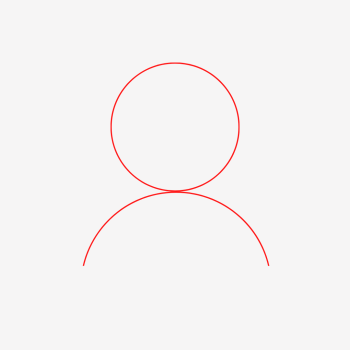 Jose Ramón Navarro
President of the National Court
Professional prospects and entry profile
What you study here and now will have an impact on your career tomorrow. Start imagining your future and take a look at some of the professional prospects that await you.

Entrepreneur and new venture developer

Director of entrepreneurial ecosystems

Business accelerator manager

Director of R&D&I

Director of Innovation and Intrapreneurship

Manager of innovative teams

Director of new business lines, divisions or spin-offs of existing companies

Consultant on company creation and innovation processes

Business Angel

To be a student on EAE's Master in Economic Analysis of Law it is crucial that you have a proactive, brave, adventurous spirit and a desire to change things.

The Master is designed for professionals with studies or a professional background in:

Business and Economic Sciences

Marketing

Business Administration and Management

Environmental Sciences

Engineering

If you want to access the Master from another field of knowledge or without professional experience, you must complete a set of supplementary training courses in order to develop their knowledge bases required for the Master. These extra courses are compulsory and must be completed before the start of the Master program.
88%
students received new laboral opportunities after completing their Master (2021)
98%
EAE students who do an internship find their placement through the Professional Careers Department (2021)
9%
of our students had a Triple Jump Career Change (they have changed area, sector and even country) (2021)
+ 500
students took part in the EAE Entrepreneur program in the last year