Master in Finance
"This program enables you to draft a long-term economic and financial plan aligned with the company's strategy".
Francisco Javier Rivas
Director of the Master in Finance
The global economic impacts caused by the current landscape require professionals who know and understand the financial sphere for making the best decisions that help to minimize risks and detect new opportunities. All this requires knowledge.
The Master in Finance gives you a firm grounding by combining the two big areas of work in the world of Finance: Consultancy and Management. To achieve this, you will gain the insights that make a great financial professional: the ethical and mathematical foundations of finance and market analysis. Of course, you will gain an in-depth understanding of financial consultancy, which requires knowledge of the different financial products and acquiring the key factors to build the most suitable products for each client. Other key aspects include treasury management, the balanced scorecard, decision-making in the fields of investment and financing, the basic aspects of accounting analysis and, most importantly, developing the executive skills required to manage teams and making decisions.
Throughout the program, you will be accompanied by leading professionals from sector, as the syllabus of the Master has been developed by an advisory body of executives from top companies such as La Caixa and Endesa, among others, who guarantee that the academic content is fully aligned with the reality of the business world.
OFFICIAL MASTER'S DEGREE
Once you successfully complete your programme, you will be awarded a double degree: Master's Degree in Finance from EAE Business School and the Master's Degree in Financial Planning and Advice from the Universidad Internacional de la Empresa (UNIE)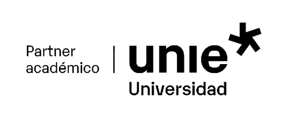 Reasons to take this master
in EAE Business School
Prestigious Partners

:

EAE Business School is a member of one of the leading accounting association in Spain: AECA (Spanish Association of Company Accounting and Administration).

Advisory Board

:

The Master's syllabus has been developed with an advisory board, formed by 23 professionals from leading companies, such as Unilever, Sony, Mango, Nissan, Heineken, Endesa and La Caixa, among others, which guarantees that the academic content is adapted to the business world.

Global vision

: 

With an executive perspective and thinking in financial terms, you will gain a comprehensive overview of the entire financial cycle.

Business Networking

:

The Master gives you the opportunity to expand your network of contacts, meeting executives from leading companies, such as Google, Vodafone, Accenture, Intel and Cepsa, among others.

EAE Entrepreneur:

 

Our entrepreneurial students have access to EAE Lab, our business incubator that provides the learning resources, financing and guidance required to transform a good idea into a real business venture.
3rd
Best business school in Spain
Ranking MERCO TALENTO 2022
Top 4
Master in Finance in Spain
"EdUniversal" Ranking 2022
Top 3
Master in Finance in Spain
75%
International participants
2 years
Average professional experience
Ethical and fundamental foundations – 6 ECTS

Analysis of the economic environment and financial markets – 6 ECTS

Fixed-income securities market – 6 ECTS

Variable-income securities market – 6 ECTS

Derivative instruments – 6 ECTS
Financial products – 6 ECTS

Investment selection – 6 ECTS

Financial consultancy and planning – 6 ECTS
Financial statement analysis – 3 ECTS

Financial planning and control. Balanced scorecard – 4 ECTS
Investment decisions – 3 ECTS

Financing decisions – 3 ECTS

Company valuation – 3 ECTS
International taxation planning – 2 ECTS

Instruments based on Blockchain technology – 3 ECTS

Other OTC financial instruments – 3 ECTS
Choose the course that you want to take and which will expand your range of future professional prospects - 10 ECTS
Internship in companies - 6 ECTS
Minors
Your competitive edge
At EAE Business School Madrid, as a school committed to innovation and transformation, we have created an optional specialisation, in online format, to be taken at the end of your Master's degree. 
This educational model offers you the opportunity to acquire new skills and an individualised qualification to differentiate yourself in the labour market by enhancing your professional profile. 
You will have the option to choose the Minor that best suits your needs. 
1.

Strategic vision
You will gain a strategic overview of finance and align it with the company's overall strategy.
2.

Financial instruments
Gain a command of the techniques, instruments and tools used in the management of company finance.
3.

Executive leadership
You will develop the essential competencies and skills to make financial decisions in line with the company's strategic goals. You will learn to lead from the perspective of a financial advisor.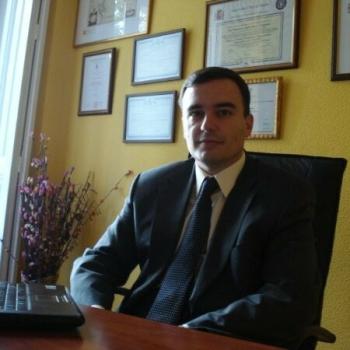 Francisco Javier Rivas
Socio director en IFRYDHE Formación y Desarrollo.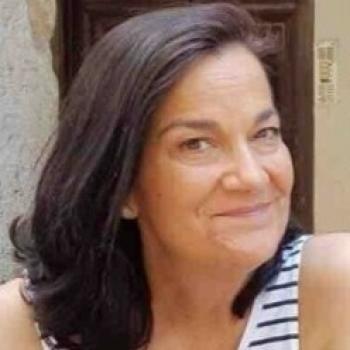 Victoria Sánchez
  Doctora en Economía Aplicada por la URJC.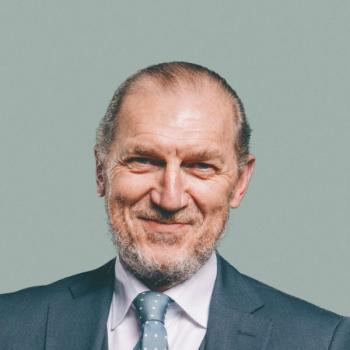 Francisco Isidro
Consultor financiero independiente y profesor asociado en varias universidades y escuelas de negocio.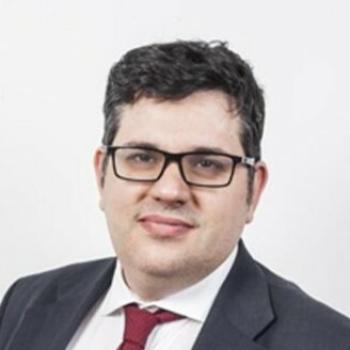 Rafael Hurtado
Director de Inversiones y de Estrategia de la unidad de Asset Management del Grupo Allianz en España.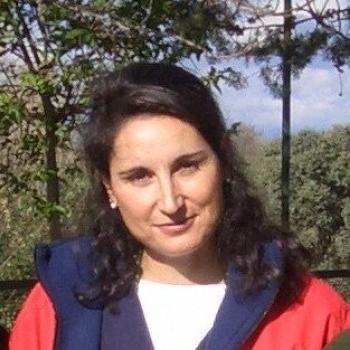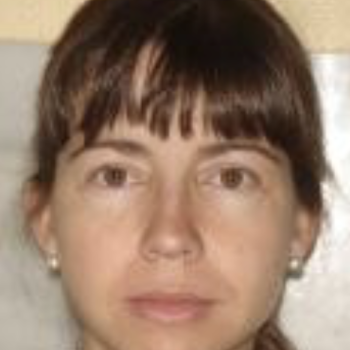 Nuria Bajo
Doctora por la Universidad Pontificia de Comillas de Madrid.
Professional prospects and entry profile
The knowledge and skills you acquire here and now will have a real impact on your professional life. Start imagining this bright future and take a look at some of the professional opportunities that await you:

Chief Financial Officer (CFO)

Director of Administration and Finance

Economic Director

Financial Director

Head of Treasury

Head of Financial Administration

To access this Master, students must have a Bachelor Degree qualification or a Diploma in Architecture, Engineering, Technical Engineering or Technical Architecture, or a University Diploma prior to starting the studies.

The Master is preferably designed for graduates with a Bachelor Degree, University Diploma in:

Economics

Business Administration and Management

Marketing and Advertising

Engineering

Statistics

Mathematics

If you want to access the Master and do not have a university qualification in the aforementioned areas of knowledge or have not completed official Master programs that cover the fundamental aspects of these qualifications, you must complete a set of supplementary training courses in order to develop their knowledge bases required for the Master. These extra courses are compulsory and must be completed before the start of the Master program.

 To get the most out of the programme, it is necessary to have a minimum level of English, C1.
88%
Students received new job offers after completing their Master (2021)
98%
EAE students who do an internship find their placement through the Professional Careers Department (2021)
9%
of our students had a Triple Jump Career Change (they have changed area, sector and even country) (2021)
+ 500
students took part in the EAE Entrepreneur program in the last year