Marketing & Digital Transformation
Master in Corporate & Digital Communication
"We show you how to balance efficacy and ethics in strategic decision-making and to measure your organization's reputational risk".
Mencía de Garcillán
Director of the Master in Corporate & Digital Communication
The implementation of the digital sphere and consumers socializing through social media has generated a highly changeable landscape that affects any company's communication. The new communication culture requires increasingly creative, perfectionist professionals with a great innovation mindset.
The Master in Corporate & Digital Communication will equip you with an integrated overview of all the latest communication techniques and tools. At the end of the program, you will be a professional with the power to perfect communication strategies in an innovative way, particularly taking into account all the channels used by your target audience.
For the tenth year in a row, this Master has been named as the Best Communication Master in Spain by El Mundo in 202. It will prepare you to take on all kinds of challenges and tasks in a digitized world, based on the skills and knowledge required to drive your organization forward and set it apart.
MASTER'S DEGREE 
On successful completion of your program, you will receive a double qualification: the Master in Corporate & Digital Communication from EAE Business School and the Master in Corporate & Digital Communication from Universidad Internacional de la Empresa (UNIE)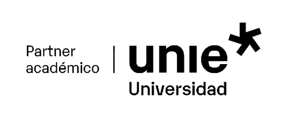 Reasons to take this master
in EAE Business School
Brand strategy:  

You will learn to develop a corporate image based on conveying the organization's values through its communication strategies, achieving better performance for the brand.

Prestigious partners

:  

EAE Madrid works with Spain's leading communication associations, including DIRCOM, ADECEC, CORPORATE EXCELLENCE, AM and AEA.

Digital world

:  

The digital sphere has an ever-increasing impact on our everyday lives. With this in mind, you are going to gain a command of these trends and their impact on communication.

Business Networking:  

You have the opportunity to expand your network of professional contacts by attending a series of conferences with executives from leading companies, as well as building bonds with your classmates at the School.

Growing demand

: 

Communication professionals are in ever-greater demand in companies, experience in CSR strategies who strive to strengthen the company's stakeholder relations.

 
1º
Máster de Comunicación en España
Top 26
Máster en Comunicación en Europa
Ranking "Eduniversal" 2022
3ª
Mejor Escuela de Negocios en España
Ranking MERCO TALENTO 2022
Executive skills and business ethics – 3 ECTS

Corporate governance, strategy and business model: competing by intangibles – 6 ECTS

Responsible, marketing and reputation management – 3 ECTS
Corporate culture – 3 ECTS

Corporate branding – 6 ECTS
Communication management and strategies – 3 ECTS

Strategic media planning – 3 ECTS

Social media management – 3 ECTS

Stakeholder communication management – 3 ECTS
CSR organization and implementation – 3 ECTS

Responsible resources, process and people management – 6 ECTS

CSR evaluation, reporting and communication – 3 ECTS

Community Management and CSR – 3 ECTS
Choose the course that you want to take and which will expand your range of future professional prospects - 10 ECTS
Internship in companies– 6 ECTS 
Master's Thesis – 15 ECTS

 
1.

Reputation and Brand
Oversee your brand's alignment with the overall strategy to maximize its impact with all stakeholders.
2. Digital Impact
Gain a comprehensive overview of all the communication techniques and tools to be able to align them with all the digital technologies and media to consolidate an effective strategy.
3.

Functions and procedures
Planning, organizing, executing and overseeing the company's internal and external communication, both offline and online, by developing functions and procedures.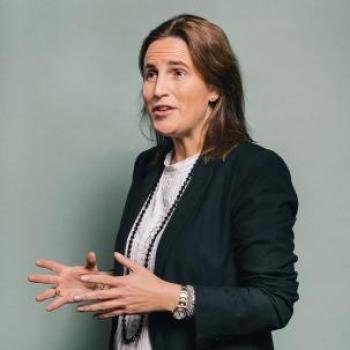 Mencía de Garcillán
Head of the Marketing and Training Department of Laboratorios Esseka.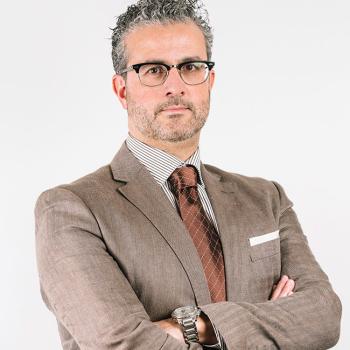 Giuseppe Emanuele Adamo
Director of Marketing, Communication and Sales at EAE Business School Madrid.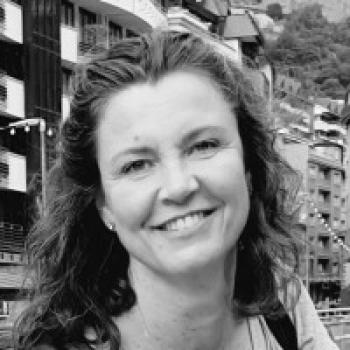 Georgina Barquin
Smartlife Training & Coaching Director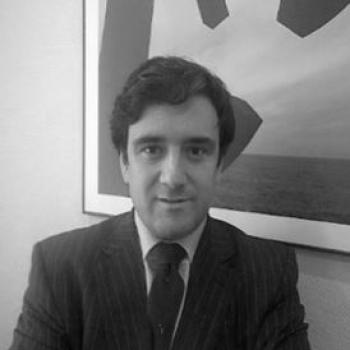 Aitor Lizarralde
Managing partner of the company Contenidos y Proyectos Isliz.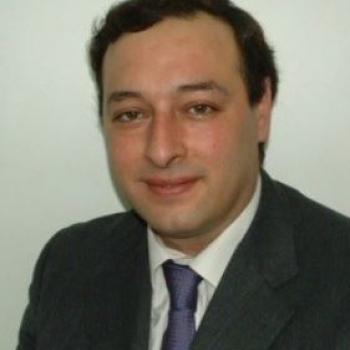 Lisardo de Pedro
Nearly 20 years of experience in marketing departments in FMCG companies.
Professional prospects and entry profile
What you study here and now will have an impact on your career tomorrow. Start imagining your future and take a look at some of the professional prospects that await you.

Director of Corporate Communication

Director of Internal Communication

Director of Public Relations and other organizations

Director of Communication Agencies

Director of Press and Communication Offices at national and international public administrations

Director of Public Relations

Manager of Social Innovation Projects

Director of Communication

To access this Master, students must have a Bachelor Degree qualification or a Diploma in Architecture, Engineering, Technical Engineering or Technical Architecture, or a University Diploma prior to starting the studies.

The Master is preferably designed for graduates with a Bachelor Degree, University Diploma in:

Economic and Business Sciences

Business Administration and Management

Economics

Advertising and Public Relations

Market Research and Techniques

Accounting and Finance

Marketing

Trade

If you want to access the Master from another field of knowledge or without professional experience, you must complete a set of supplementary training courses in order to develop their knowledge bases required for the Master. These extra courses are compulsory and must be completed before the start of the Master program.