Master in Supply Chain Management & Logistics  
Hasta 15% de descuento
Hasta el 30 de Enero
This master's degree is taught in SPANISH
In the globalized, competitive and changing economic landscape in which companies now operate, they require greater control and productivity to be able to compete in such an environment. Controlling the flow of the information and material generated throughout the process from the supplier to the end customer, including the steps in production centres, logistics and points of sale, depends on effective Supply Chain Management, which has therefore become a key factor in making any product or service competitive.
With the Master in Supply Chain Management & Logistics of EAE Business School Madrid, you will be equipped to design, implement and maintain a strategic vision of the management of the whole area of Operations and, in particular, Logistics and comprehensive Supply Chain Management.
Moreover, you will have the opportunity to gain first-hand insight into the world of Logistics, visiting company departments in order to see how it all works from the inside.
Taking this Master in EAE Business School is an assurance of success, as it is certified by the Council of Supply Chain Management Professionals, giving this program the maximum guarantee of quality. The syllabus and teaching materials are designed so that, if you choose, you can successfully sit the Level 1 SCPro examination. Dare to take on this challenge and gain a valuable international accreditation.
OFFICIAL MASTER'S DEGREE
On successful completion of your program, you will receive a double qualification: the Master in Supply Chain Management & Logistics  from EAE Business School and the Master in Supply Chain Management & Logistics by the Universidad Internacional de la Empresa (UNIE)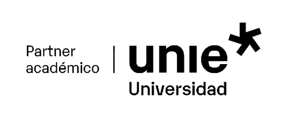 *Official degree recognized by the Ministry of Education of Colombia and SUNEDU.
Enroll now and start enjoying your career boosting plan.*
From the moment of your enrollment we will start working together in the materialization of your professional project through a personalized development plan. Are you going to miss it? Request information and we will explain it to you.
*This service applies only to on-site programs.
Reasons to take this master
in EAE Business School
CSCMP quality assurance

: 

EAE Business School Madrid is certified by the Council of Supply Chain Management Professionals, giving this program the maximum guarantee of quality.

Professional SCPro certification

:

The syllabus and teaching materials on the Master are designed to enable you to sit the SCPro Level 1 certificate successfully. Therefore, this program enables you to tackle this challenge effectively and gain a prestigious international accreditation.

Experiential learning

: 

You will have the chance to visit the Logistics departments of leading companies in the sector and gain a first-hand insight into how they work.

Residential program in California

:

At the end of the tuition period, you have the option to train abroad on a two-week residential program (at an additional cost) at UC Berkeley, California. Train in an international setting and destination.
3rd
Best Master in Supply Chain Management in Spain
2nd
Best Master in Supply Chain Management in Spain
3rd
Best business school in Spain
80%
International participants
4 years
Average professional experience
Strategic Business Management and Marketing and Sales Management - 6 ECTS

Supply Chain Planning: Support Functions and Financial Management - 3 ECTS
Supply Chain Planning Strategies by Sector - 3 ECTS

Trends and Benchmarking in Supply Chain: e-Commerce in Supply Chain Planning - 3 ECTS

Simulation Models for Supply Chain Planning - 3 ECTS

Sustainable Logistics and Operations Management Simulation - 3 ECTS
Global Supply Chain Planning - 3 ECTS

Management and Technologies in Supply Chain Management - 3 ECTS

Supply Chain Basic Concepts, Planning and Design - 3 ECTS

Executive Development and People Management - 3 ECTS
Challenges in Purchasing and Harvard Negotiation Techniques - 3 ECTS

Production Management - 3 ECTS
Logistics and Storage Management. Order Fulfilment & CRM - 3 ECTS

Management of Transportation, Distribution and Shipping - 3 ECTS
Choose the course that you want to take and which will expand your range of future professional prospects - 10 ECTS
Minors
Your competitive edge
At EAE Business School Madrid, as a school committed to innovation and transformation, we have created an optional specialization program, in an online format, that you can take at the end of your Master.
This educational model gives you the opportunity to acquire new skills and an individualized qualification to set yourself apart in the labour market by enhancing your professional profile.
You will have the option to choose the Minor that best suits your needs.
1.

Supply chain management
You will lead the supply chain by incorporating the latest advances in technology and business management methodology.
2.

Leadership in Operations and Logistics
You will head an operations and logistics department embracing the latest innovations and developments in distribution, consumer and supplier networks, as well as effectively managing network and channel relations effectively
3.

Executive Skills Development
You will incentivize the development of personal and executive skills to enhance efficiency in decision-making, as well as boosting your capacity to detect, analyse and resolve incidents.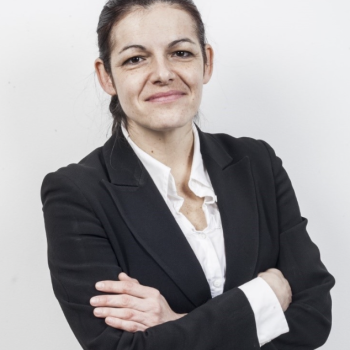 Elena Bulmer
Founder and president of Eco de la Tierra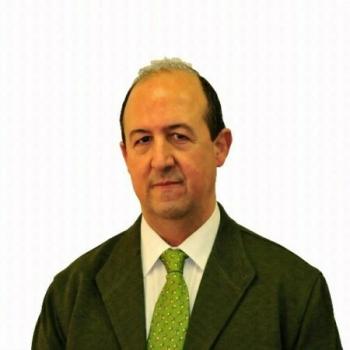 Javier San Martín María
25 years' experience working in Mass Market multinationals such as Carbonell, Koipe, Cuétara and Deoleo with an extensive background in the Supply Chain area.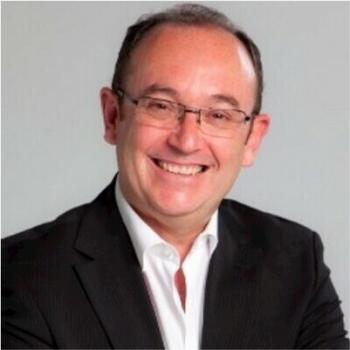 Juan José Montiel Sanz
Co-Founder & Consulting Director, Altius Consulting & Formación.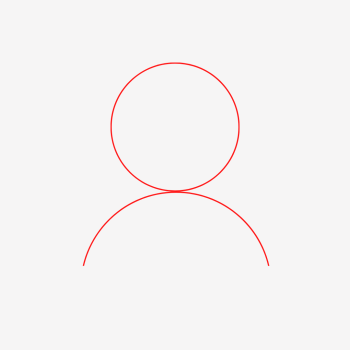 Luis Eugenio Carretero Díaz
Partner and Founder of C&C Business System Consultants.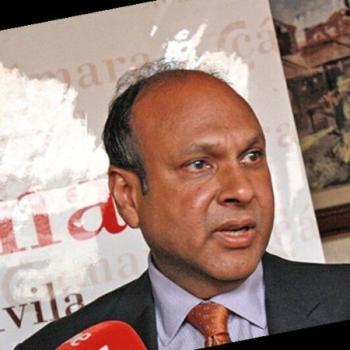 Gour Saraff
Founder & Director at Solar Global Services.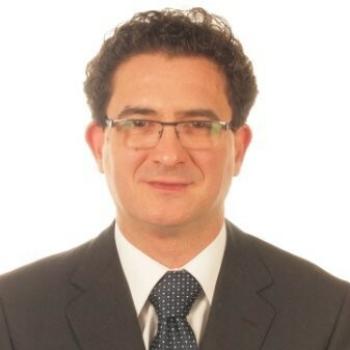 Miguel Morales Moya
D. in Business Administration from the University of Zaragoza.
Professional prospects and entry profile
What you study here and now will have an impact on your career tomorrow. Start imagining your future and take a look at some of the professional prospects that await you.

Operations Director

Director of Logistics

Director of Distribution

Director of Import/Export

Purchasing Manager

Reverse Logistics Manager

Distribution Centre Manager

Logistics and Operations Consultant

Stock Control Manager

Supplier Negotiation Manager

Warehouse Manager

 

To access this Master, students must have a Bachelor Degree qualification or a Diploma in Architecture, Engineering, Technical Engineering or Technical Architecture, or a University Diploma prior to starting the studies.

The Master is primarily designed for graduates with a Bachelor Degree or University Diploma in:

Engineering

 

Economics

Business Administration and Management

Marketing, Advertising

 

Trade

 

If you want to access the Master from another field of knowledge or without professional experience, you must complete a set of supplementary training courses in order to develop their knowledge bases required for the Master. These extra courses are compulsory and must be completed before the start of the Master program.
88%
Students received new job offers after completing their Master (2021)
98%
Students received new job offers after completing their Master (2021)
9%
of our students had a Triple Jump Career Change (they have changed area, sector and even country) (2021)
+500
of our students had a Triple Jump Career Change (they have changed area, sector and even country) (2021)