Master in Big Data & Analytics
"I would highlight the originality of the program and the high degree to which it boosts the participants' technical and analytical capacities, equipping them to tackle future scenarios."
Tomás Iglesias Meléndez
Director of Master in Big Data & Analytics
Nowadays, information has an immeasurable value. Companies want to capitalize on this fact and, to do so, they are implementing tools related to big data.
This implementation requires qualified professionals who extract and analyse data effectively to gather relevant information for the company. Currently, in view of this need, jobs associated with data analysis, data science and big data are in extremely high demand from companies.
The Master in Big Data & Analytics is designed from a technical perspective, immersing you fully in the world of technological tools and elements related to big data (Python, Tableau and the Anaconda environment) and you will lead the way in obtaining maximum profitability and efficiency through data processing.
At the same time, this Master will give you a broad overview of the business world, to complement the technical side.
As a result, through the symbiosis between technology and management, you will be able to forge your own path professionally and develop projects with the aid of technology. Moreover, you will be able to make efficient decisions in any company, in a cutting-edge and innovative field, as well as having great professional prospects.
OFFICIAL MASTER'S DEGREE 
On successful completion of your program, you will receive a double qualification: the Master in Big Data & Analytics from EAE Business School and the Master in Big Data & Analytics from the Universidad Internacional de la Empresa (UNIE)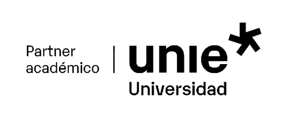 Reasons to take this master
in EAE Business School
In-house business incubator

:  

You will have the support of EAE Lab, our own business incubator, which provides you with the learning resources, financing and guidance required to transform promising ideas into real business ventures.

Specialist Software

:  

You will have access to free licences and the opportunity to use Data Warehousing, Analytics and Machine Learning tools technologies, such as Microsoft and Qlik tools, and languages including SQL and Python.

Business networking: 

You will have the opportunity to expand your network of professional contacts, building relationships with your classmates and meeting executives from leading companies in the sector, such as Cepsa, Cabify, Everis, Volvo and SAP, to name just a few.

Expert faculty

:  

Our lecturers are executives and professionals who really know the reality of the business world, and researcher who give you key insights through their studies and publications.

Theory put into practice

:  

You will tackle real situations and cases in which you have to make decisions, preparing your to succeed in modern professional and executive contexts, developing your critical thinking and problem-solving capacity.
2º
Máster de Big Data & Analytics en España
Ranking QS MASTERS 2021/22
Top 14
Escuela de Negocios a nivel Global/Europa
Ranking "El Economista" 2022
20º
Máster de Big Data & Analytics en Europa
Ranking Eduniversal Best Masters 2021/22
Big Data & Analytics from business and industry perspective - 2 ECTS 
Business performance analytics - 4 ECTS 
Digital transformation - 4 ECTS 
Customer analytics - 3 ECTS 
Data management - 6 ECTS 
Data visualization - 4 ECTS 
Big Data technologies & architecture - 8 ECTS 
Data science & advanced analytics - 8 ECTS 
Leadership in a digital environment - 4 ECTS

Series of expert conferences - 2 ECTS
Choose the course that you want to take and which will expand your range of future professional prospects - 10 ECTS
1. Technological and business innovation 
You will discover the technological and business application of Big Data in depth.
2. Business Intelligence based on Data Analytics   
You will develop the technological and management competencies required to lead teams and projects in the field of Data Analytics.
3. Big Data Tools 
You will become proficient in the use of key tools for data analysis in the modern business world.
Tomás Iglesias
Desarrollo de negocio de IT de Ricoh Europa.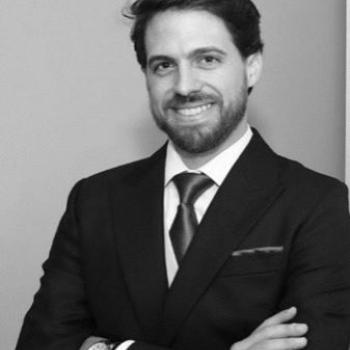 José Luis Martínez
Co-Fundador de Ensaco Eficiencia Energética.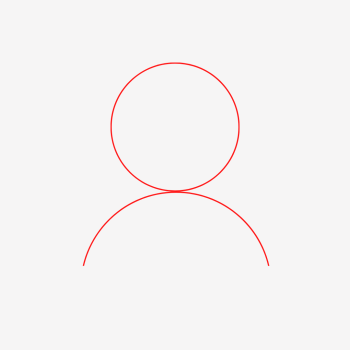 Alejandro Magdalena
Manager en el área de Ciberseguridad e IA en IBM.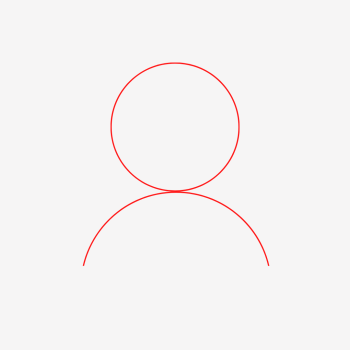 Pablo Fernández
Profesor de la EAE Business School.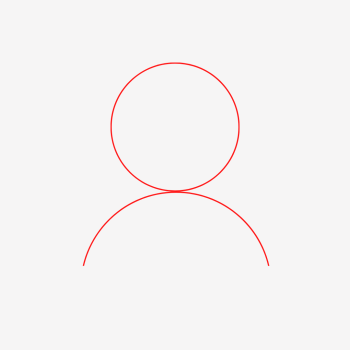 Miguel Ángel Bravo
Profesor de la EAE Business School.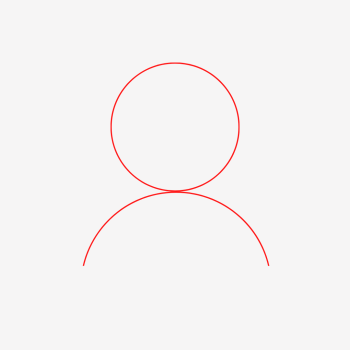 Ana Granados
Profesora de la EAE Business School. 
Professional prospects and entry profile
What you study here and now will have an impact on your career tomorrow. Start imagining your future and take a look at some of the professional prospects that await you.

IT Business Partner

Big Data Consultant

Business Intelligence & Data

Analytics Consultant

Business Analyst

Project Management for BI Projects

Data Architect

Data Scientist

Digital Transformation Manager

To access this Master, students must have a Bachelor Degree qualification or a Diploma in Architecture, Engineering, Technical Engineering or Technical Architecture, or a University Diploma prior to starting the studies.

The Master is preferably designed for graduates with a Bachelor Degree, University Diploma in:

Economic and Business Sciences

Business Administration and Management

Economics

Mathematics

Engineering

Marketing

Trade

If you want to access the Master and do not have a university qualification in the aforementioned areas of knowledge or have not completed official Master programs that cover the fundamental aspects of these qualifications, you must complete a set of supplementary training courses in order to develop their knowledge bases required for the Master. These extra courses are compulsory and must be completed before the start of the Master program.