Global Máster in Business Analytics & Data Strategy
"The program contains the optimal mix of data strategies and technical development, as well as the analytical business capacities and the skills required to put a transformation into action".
María Victoria Rivas López
Director of Global Master in Business Analytics & Data Strategy
Nowadays, companies all over the world use data and its subsequent management to design their strategy and extract valuable information in order to obtain useful, tangible and transformational solutions for businesses and society.
Due to the market's huge capacity to generate data, there is constant demand for professionals equipped with the analytical capacity, business knowledge and technical skills to develop these procedures.
The Global Master in Business Analytics & Data Strategy gives you the opportunity to adapt to the latest technological developments, together with the strategic vision for their analytical implementation in companies through high-impact initiatives.
With this program, you will gain the great benefit of learning through our hybrid methodology, which blends online tuition with a residential stage at the business school's campus, where you will put the knowledge acquired into practice with the support of international faculty of professionals in the sector.
MASTER'S DEGREE 
On successful completion of your program, you will receive a double qualification: the Global Máster in Business Analytics & Data Strategy from EAE Business School and the Global Máster in Business Analytics & Data Strategy by the Universidad Internacional de la Empresa (UNIE).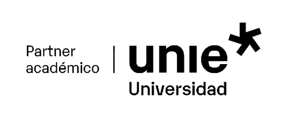 Reasons to take this master
in EAE Business School
Two hemispheres of knowledge: 

With the help of this program, you will become an expect in both the technological and business sides of the sector, equipped to apply your knowledge and skills in both spheres.

Application of Big Data: 

With the knowledge you acquire, you will be able to implement the data strategy in and area of business. You will learn to extract relevant, impactful information through data analysis.

Tools that make all the difference: 

You will gain first-hand insight into the essential tools of Data Analytics, as well as the programming languages that set you apart in the sector.

Agile methodology: 

You will learn to apply and implement flexible plans to be executed in the short term in any organization.
2º
Máster de Big Data & Analytics en España
Ranking QS MASTERS 2021/22
Top 14
Escuela de Negocios a nivel Global/Europa
Ranking "El Economista" 2022
20º
Máster de Big Data & Analytics en Europa
Ranking EDUNIVERSAL BEST MASTERS 2021/22
Introduction to Data Driven Management & Analytics- 3 ECTS:

Data Governance and Data-Driven Strategy - 3 ECTS

Law and Ethics of Data - 3 ECTS:

Cybersecurity - 3 ECTS:
Business Analytics I - 2 ECTS
Business Analytics II - 3 ECTS
Thinking & Communicating with Data - 1 ECTS
Digital Transformation - 4 ECTS
Data Management - 3 ECTS
Data Visualization - 4 ECTS
Big Data - 3 ECTS
Data Science & Artificial Intelligence - 4 ECTS
Innovation - 2 ECTS
Design Thinking - 2 ECTS
Agile Project Management- 2 ECTS
Change Management, leadership & Communication - 2 ECTS
Nurturing Data Talent- 2 ECTS
Choose the course that you want to take and which will expand your range of future professional prospects – 10 ECTS
Master's Thesis – 15 ECTS
1. Data as a common language
Learn to make impactful data-based decisions, communicate with data and interact with the different business areas through the efficient management of information.
2. Digital business-knowledge
Develop a holistic business vision to respond to the organization's needs through an in-depth knowledge of the digital transformation happening all around us practically every second.
3. Leadership of data projects
Design, execute and lead transformation projects with knowledge based on Design Thinking, Agile and Change Management.
María Victoria Rivas
D. in Actuarial Sciences.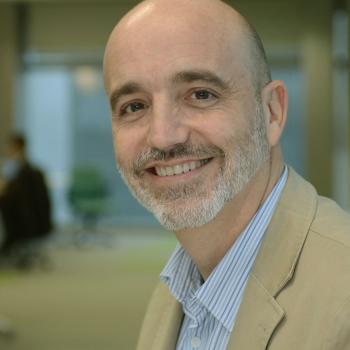 Javier Lorente
Leading Ediacara, a digital transformation consultancy.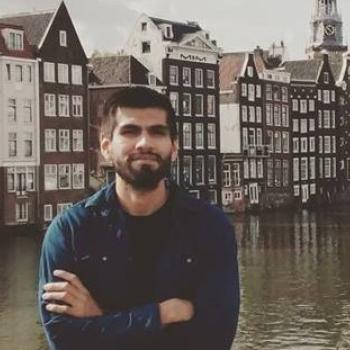 Serge Chavez
Professor of Business, Actuarial Science and Data Mining.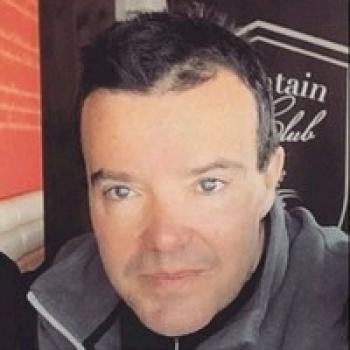 Guillermo Bujalance
MBA from the Universidad Politécnica de Madrid.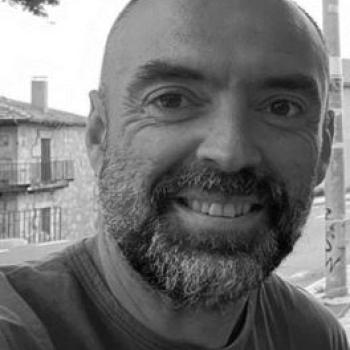 Andres Peñarrubia
Director of Alliances at Elastic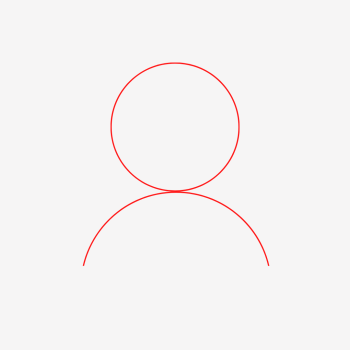 Alberto Perdomo
Profesor de la EAE Business School. 
Professional prospects and entry profile
What you study here and now will have an impact on your career tomorrow. Start imagining your future and take a look at some of the professional prospects that await you.

Business Process Owner

Business Partner

Project Manager

Data Analytics Consultant

Business Analyst

Digital Transformation Leader

Digital Transformation Consultant

CDO

To access this Master, students must have a Bachelor Degree qualification or a Diploma in Architecture, Engineering, Technical Engineering or Technical Architecture, or a University Diploma prior to starting the studies.

The Master is preferably designed for graduates with a Bachelor Degree, University Diploma in:

Economic and Business Sciences

Business Administration and Management

Economics

Mathematics

Engineering

Marketing

Trade