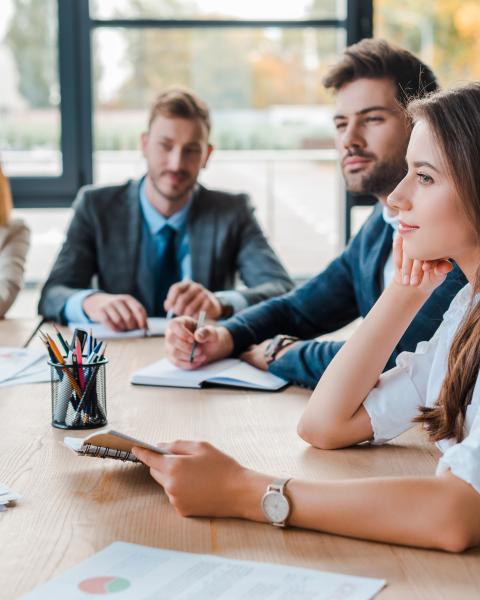 MBAs and Masters Degrees EAE
MBA'S, MASTERS Y GRADOS + UN PLAN DE DESARROLLO PERSONALIZADO
With our MBA's and Master's degrees at EAE Business School Madrid we train you to enjoy your professional adventure with freedom, in your own way, driving the transformation of companies and society.  
Discover all EAE Madrid programs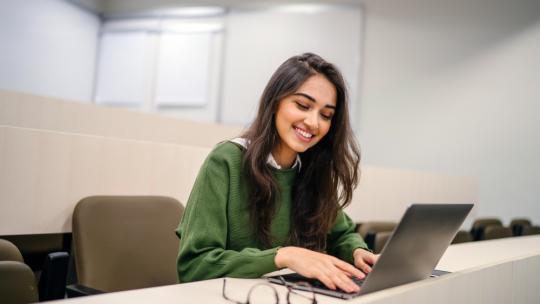 SPANISH
Bachelor's Degree in Business Administration and Management (ADE) + Expert Degree in General Management
Business Management
"Our students soon find jobs. The secret? Solid academic training with a practical approach closely linked to the business world."