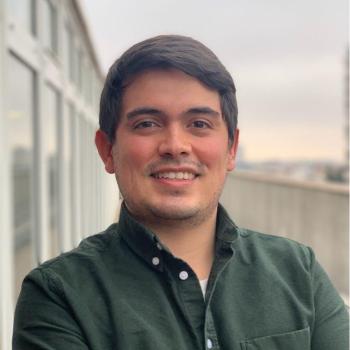 Santiago Tobón
Co-Founder de Aloja Experience. Asesor de Emprendimiento en 1493 Abogados.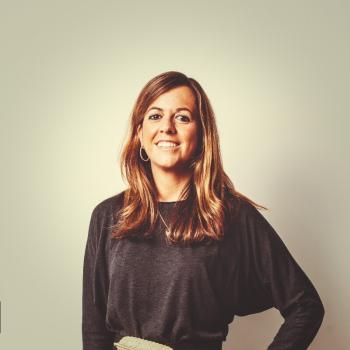 Carmen Martos
Head of Talent for Impact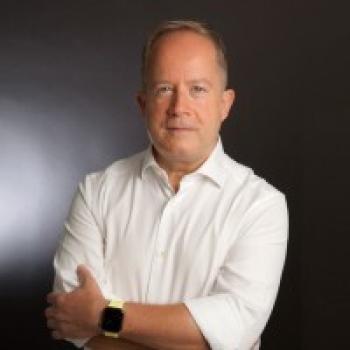 Henri Mennens
Entrepreneurship Program Lead en EIT Manufacturing, Founder & CEO de Innpulse Consulting, Director del Programa de Incubación de Negocios en EAE Business School.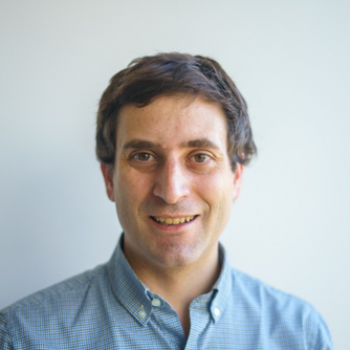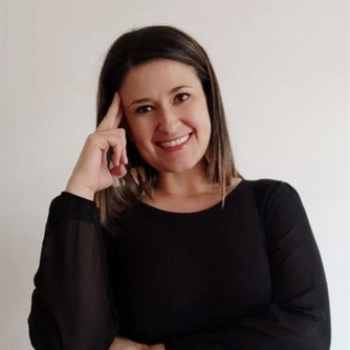 Maria Ximena Rodríguez
Entrepreneurship Program Manager Madrid 
We help you turn your idea into reality 
We accompany you throughout the process required to design and develop your business idea:
EAE Pyramid
This program equips you with knowledge and skills of design and business development based on the principles of Effectuation and Design Thinking with the aim of creating an initial consistent business concept, a visual prototype and a coherent business model.
EAE Social Impact Challenge  
EAE Social Impact Challenge  
Programa que te permite trabajar sobre la mejora del producto, servicio o proceso dentro del ámbito de los Objetivos de Desarrollo Sostenible.   
Propeller 
Se selecciona los mejores proyectos para proporcionaros acceso a un programa intensivo donde aplicar técnicas de Lean Startup y experimentación.