Talent & Leadership Management
Master in Human Resource & Talent Development
"We ensure participants get quality training that is perfectly applicable to the business world. Graduates of this Master are top-class experts"
José Luis Pérez
Director of the Master
El Master in Human Resources and Talent Development te capacita para diseñar estrategias de negocio centradas en las personas como clave para el éxito empresarial.   
Y es que, las personas que componen la empresa son el corazón de la estrategia y dirección de una compañía y, por ende, el motor que empuja su ventaja competitiva. Para el impulso del talento y su retención es vital que el lugar de trabajo sea sostenido por un ecosistema de bienestar, éxito y desarrollo profesional, y esto requiere de un cambio de modelo sobre la gestión tradicional de RRHH.  
A través del Master in Human Resources and Talent Development te formamos para que lideres la toma de decisiones, la incorporación y gestión de nuevas tecnologías, el desarrollo del talento, estrategias de team building, coaching y el branding del empleador. 
Descubre una visión 360º de la dirección de Recursos Humanos en una escuela de negocios que potenciará tu carrera y te ayudará a abrir las puertas de tu futuro.  
TÍTULO MÁSTER OFICIAL 
Una vez que completes con éxito tu programa, obtendrás una doble titulación: el Máster en Recursos Humanos y Desarrollo de Talento por EAE Business School y el Máster Universitario en Dirección de Recursos Humanos y Gestión del Talento por la Universidad Internacional de la Empresa (UNIE).
Razones por las que estudiar este máster
en EAE Business School
Empleabilidad: El 84,03% de las empresas demandan directivos de recursos humanos (V Informe Adecco Professional). Disponte a abrir muchas puertas laborales. 
Avales de calidad: EAE Business School es una institución educativa adherida a la Asociación Española de Dirección y Desarrollo de Personas (AEDIPE) y a la Asociación de Directores de Recursos Humanos (AEDRH). 
International Talent Program: Si aspiras a un desarrollo profesional internacional, dispondrás de la máxima visibilidad entre las multinacionales que colaboran con EAE a través de Employment Workshops y de entrevistas con headhunters y consultores internacionales de selección. 
Certificación profesional HRCI: El plan de estudios y los materiales docentes están diseñados para que, si lo decides, puedas afrontar con éxito el examen para obtener la certificación del Human Resources Certification Institute. Atrévete a superar este reto y consigue una valiosa acreditación internacional. 
Programa residencial en Mysore, India: Al finalizar el período lectivo, puedes realizar una residencia (con un coste adicional) de dos semanas en el SDM Institute for Management Development. 
4º
best Master in Human Resource & Talent Development
Top 14
business schools in the World/Europe
El Economista Ranking 2022
3rd
best business school in Spain
MERCO TALENT Ranking 2022
Fundamentos y gestión de los RRHH - 3 ECTS
Estrategias de recursos humanos - 3 ECTS
Ética profesional y responsabilidad social corporativa - 3 ECTS
Decisiones financieras - 3 ECTS
Decisiones basadas en datos - 3 ECTS
Gestión del ciclo de vida del capital humano - 3 ECTS
Desarrollo de personas y gestión del talento - 3 ECTS
Sistemas de compensación - 3 ECTS
Marca del empleador - 3 ECTS
Impacto socioeconómico del mercado laboral en la organización - 3 ECTS
Marco legal y jurídico - 3 ECTS
Gestión global del capital humano - 3 ECTS
Liderazgo, creación de equipos y coaching - 3 ECTS
Gestión del cambio - 3 ECTS
Bienestar laboral y organizaciones saludables - 3 ECTS
Elige las asignaturas que quieras cursar y que amplían tu abanico de futuras opciones profesionales – 10 ECTS
Trabajo de Fin de Máster – 6 ECTS 
Minors
Your competitive edge
At EAE Business School Madrid, as a school committed to innovation and transformation, we have created an optional specialisation, in online format, to be taken at the end of your Master's degree. 
This educational model offers you the opportunity to acquire new skills and an individualised qualification to differentiate yourself in the labour market by enhancing your professional profile. 
You will have the option to choose the Minor that best suits your needs. 
3 Territorios que conquistar
1. Planificación
Elabora una estrategia alineada con los objetivos de la empresa para anticipar sus movimientos futuros en el área de RR. HH.
2. Dirección de personas
Desarrolla las habilidades directivas y competencias para liderar y promover los cambios necesarios en una organización. 
3. Gestión estratégica
Lidera las diferentes funciones de los RR. HH., como reclutamiento y selección, gestión del talento, planificación de plantillas, relaciones laborales y administración de personal.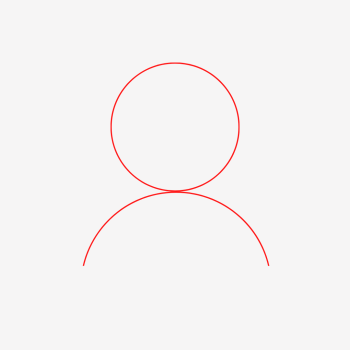 Lucía Pérez
PhD in Communication Sciences from the University of Malaga.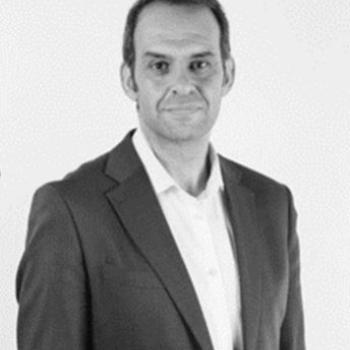 Emilio Velasco
Executive Director of ANEXA Consulting.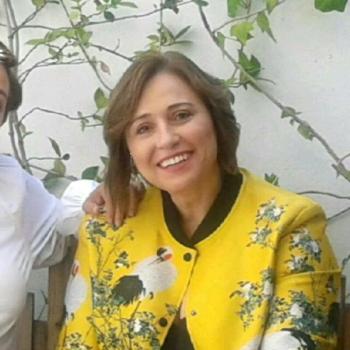 Esther González
More than 20 years of experience in Human Resources management positions.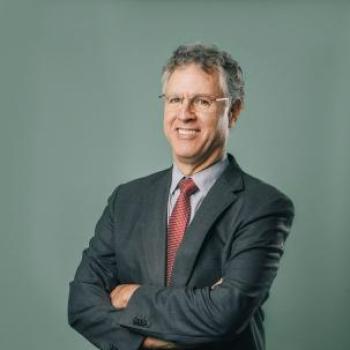 Jorge López
PhD in Economics and Master in Control and Strategic Planning in General Management from the Camilo José Cela University.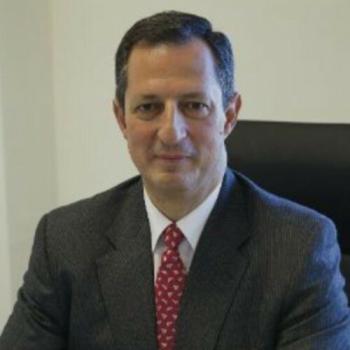 Ángel Andreu
Director in several technological and industrial companies.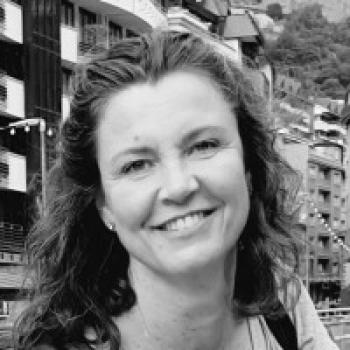 Georgina Barquin
Director of Smartlife Training & Coaching.
Acceso y salidas profesionales
What you study here and now will have an impact on your career tomorrow. Start imagining your future and take a look at some of the professional prospects that await you.

Human Resources Director
Motivation and Engagement Programme Manager
Head of Employer Branding
Head of Learning and Development
Headhunter
Leadership Director

To access this Master, students must have a Bachelor Degree qualification or a Diploma in Architecture, Engineering, Technical Engineering or Technical Architecture, or a University Diploma prior to starting the studies.

The Master is primarily designed for graduates with a Bachelor Degree or University Diploma in:

Economics and Business Studies
Business Studies
Business Administration and Management
Labour Sciences and Human Resources
Psychology, Pedagogy, or Sociology
Labour Relations and Human Resources

If you want to access the Master and do not have a university qualification in the aforementioned areas of knowledge or have not completed official Master programs that cover the fundamental aspects of these qualifications, you must complete a set of supplementary training courses in order to develop their knowledge bases required for the Master. These extra courses are compulsory and must be completed before the start of the Master program.