Talent & Leadership Management
Master in Human Resources and Talent Development
Hasta 12% de descuento
Hasta el 27 de Marzo
The Master in Human Resources and Talent Development equips you to design business strategies focused on people as the key to the success of the company.
The people who make up that the company are the heart of the organization's strategy and management and, therefore, the driving force behind its competitive advantage. To develop and retain the brightest talent, it is essential that the workplace in underpinned by an ecosystem of professional wellbeing, achievement and development. This requires a shift from the traditional model of HR management.
The Master in Human Resources and Talent Development enables you to lead decision-making, the incorporation and management of new technologies, talent development, team-building strategies, coaching and employer branding.
Gain a 360º overview of Human Resources Management at a business school that will boost your career and pave the way towards your future.
OFFICIAL MASTER DEGREE
On successful completion of your program, you will receive a double qualification: the Master in Human Resources and Talent Development from EAE Business School and the Master in Human Resources and Talent Development from Universidad Internacional de la Empresa (UNIE).
*Official degree recognized by the Ministry of Education of Colombia and SUNEDU.
Enroll now and start enjoying your career boosting plan.*
From the moment of your enrollment we will start working together in the materialization of your professional project through a personalized development plan. Are you going to miss it? Request information and we will explain it to you.
*This service applies only to on-site programs.
Reasons to take this master
in EAE Business School
International Residential Program in

Mysore, India

: 

At the end of the tuition period, you have the option to take part in a two-week Residential Program (at an additional cost) at the SDM Institute for Management Development.

Employability

: 

84.03% of companies are looking for Human Resources executives (5th Adecco Professional Report). Get ready to open up lots of professional doorways.

Quality accreditations

: 

EAE Business School is a member of the Spanish Association of People Management and Development (AEDIPE) and the Association of Human Resources Directors (AEDRH).

International Talent Program

: 

If you are striving for international professional development, you will achieve maximum visibility among the multinational that work with EAE, thanks to Employment Workshops and interviews headhunters and international recruitment consultants.

HRCI Professional Certification: 

The syllabus and teaching materials are designed to enable you, if you wish, you can sit and pass the certification examinations of the Human Resources Certification Institute. Dare to take on this challenge and gain a valuable international accreditation.
4º
best Master in Human Resource & Talent Development
Top 14
business schools in the World/Europe
El Economista Ranking 2022
3rd
best business school in Spain
MERCO TALENT Ranking 2022
83%
International participants
2 years
Average professional experience
Fundamentos y gestión de RR.HH - 3 ECTS 
Estrategias de recursos humanos - 3 ECTS 
Ética profesional y responsabilidad social corporativa - 3 ECTS 
Toma de decisiones en RR.HH: decisiones financieras - 3 ECTS 
Toma de decisiones en RR.HH: decisiones basadas en datos - 3 ECTS 
Gestión del ciclo laboral del capital humano - 3 ECTS 
Desarrollo de personas y gestión del talento - 3 ECTS 
Sistemas de compensación - 3 ECTS 
Branding del empleador - 3 ECTS 
Impacto socioeconómico del mercado laboral en la organización - 3 ECTS 
Marco jurídico laboral – 3 ECTS 
Dirección global del capital humano – 3 ECTS 
Liderazgo, Team Building & Coaching - 3 ECTS 
Gestión del cambio – 3 ECTS 
Bienestar laboral y organizaciones saludables – 3 ECTS 
Elige las asignaturas que quieres cursar y que amplían tu abanico de futuras opciones profesionales – 10 ECTS 
Trabajo Fin de Máster – 6 ECTS 
1.

Planning
Design a strategy aligned with the company's goals to anticipate future movements in the area of HR
2.

People Management
Develop the talent, executive skills and competences required to lead and drive the changes needed in an organization.
3.

Strategic Management
Lead the different HR functions, including recruitment and selection, talent management, workforce planning, labour relations and staff administration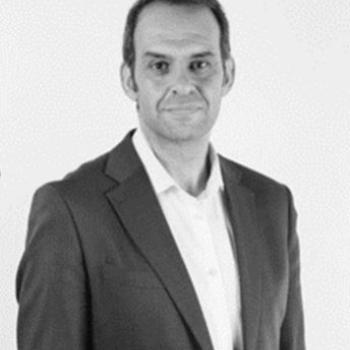 Emilio Velasco
Director ejecutivo de ANEXA Consultoría.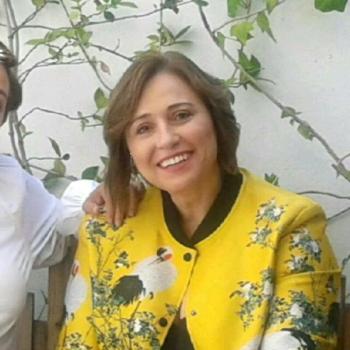 Esther González
Más de 20 años de experiencia en puestos de dirección de Recursos Humanos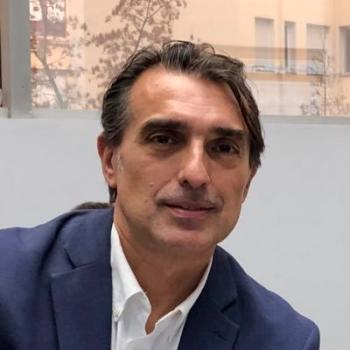 Pablo José Contreras
Desarrollando su consultora IdeasActionLab.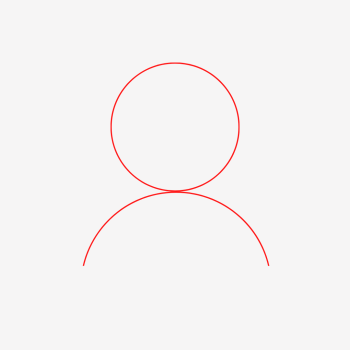 José Luis Pérez
Socio director de Talent Factory.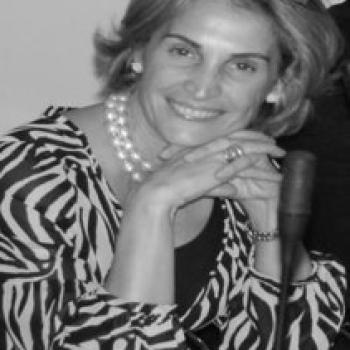 Trinidad Yera
Doctora en Ciencias Políticas y Sociología. Sobresaliente "cum laude".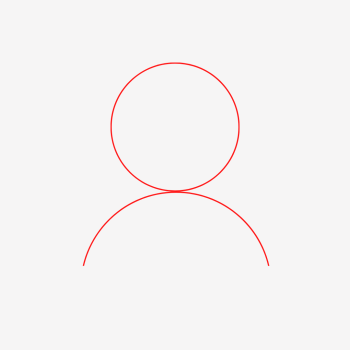 Juan Carrión
Consultor Asociado Senior en CEGOS.
Acceso y salidas profesionales
The knowledge and skills you acquire here and now will have a real impact on your professional life. Start imagining this bright future and take a look at some of the professional opportunities that await you:

Director of Human Resources

Motivation and Participation Program Manager

Employer Branding Manager

Learning and Development Manager

Headhunter

Leadership Manager

To access this Master, students must have a Bachelor Degree qualification or a Diploma in Architecture, Engineering, Technical Engineering or Technical Architecture, or a University Diploma prior to starting the studies.

The Master is preferably designed for graduates with a Bachelor Degree, University Diploma in:

Graduates in Business and Economic Sciences

Graduates in Economics

Graduates in Work Sciences and Human Resources

Graduates in Psychology, Teaching or Sociology.

Graduates in Labour Relations and Human Resources

Postgraduate students who have completed official Master programs that cover the fundamental aspects of these qualifications.

If you want to access the Master and do not have a university qualification in the aforementioned areas of knowledge or have not completed official Master programs that cover the fundamental aspects of these qualifications, you must complete a set of supplementary training courses in order to develop their knowledge bases required for the Master. These extra courses are compulsory and must be completed before the start of the Master program.
88%
Students received new job offers after completing their Master (2021)
98%
Students received new job offers after completing their Master (2021)
9%
of our students had a Triple Jump Career Change (they have changed area, sector and even country) (2021)
+500
of our students had a Triple Jump Career Change (they have changed area, sector and even country) (2021)