Master in Data Science for Finance
Hasta 30% de descuento
Hasta el 27 de Marzo
This master's degree is taught in SPANISH
The challenges of the financial sector involve generating an impact throughout the sector and optimizing decisions using technological innovations and data analysis.
The Master in Data Science for Finance of EAE Business School Madrid will give you an in-depth insight into finance from a global perspective at both a strategic and technological level, by exploiting databases with the aim of improving and optimizing the decision-making process in the sphere of finance.
This Master has a two-fold professional impact, combining finance with data strategy. The program is designed for the latest generation of financial professionals who combine the technological and analytical skills that are in such high demand among companies and in the current business landscape.
MASTER'S DEGREE 
On successful completion of your program, you will receive a double qualification: the Master in Data Science for Finance from EAE Business School and the Master in Data Science for Finance by the Universidad Internacional de la Empresa (UNIE)
Enroll now and start enjoying your career boosting plan.*
From the moment of your enrollment we will start working together in the materialization of your professional project through a personalized development plan. Are you going to miss it? Request information and we will explain it to you.
*This service applies only to on-site programs.
Reasons to take this master
in EAE Business School
Converting data into solutions

:

Through data analysis, you will be able to identify and describe complex business problems and use this data to find solutions to achieve the set objectives.

Business vision and technical skills

:

This Master gives you the perfect combination technical knowledge and data management, which all equips you with a commercial vision that recruiters in the sector value highly.

Negotiation and decision-making

:

You will learn to apply financial tools, databases and analytical methods to negotiate and make decisions that have a real impact on the company.

Development of Business Skills

: 

Throughout the program, you will tackle challenges that will improve your skills, including teamwork, communication and leadership, all of which are essential for financial management.

Madrid – Financial Capital

:

The Spanish capital is home to over 50% of the country's FinTech companies. Study here full time and benefit from a 360º educational experience in a city that evolves at the pace of financial and technological innovation.
3rd
Best business school in Spain
MERCO TALENTO Ranking 2022
TOP 15
Best business school in Spain
El Economista Ranking 2022
TOP 15
Best business school in the world/Europe
El Economista Ranking 2022
75%
International participants
2 years
Average professional experience
Digital transformation: new business models and methodologies (Fintech, Blockchain and Agile) - 5 ECTS

Foundations of financial management for data analysis - 5 ECT
Data analysis, modelling and mining - 5 ECTS

Design and Implementation of Business Intelligence solutions (SQL) - 5 ECTS

Programming, computing and data visualization - 5 ECTS
Data Analytics for market analysis - 5 ECTS

Artificial Intelligence for data science: Machine Learning - 5 ECTS

Banking regulations: Credit, liquidity and market risks - 5 ECTS
Leadership in a Digital Enviroment: soft-skills - 5 ECTS 
Choose the course that you want to take and which will expand your range of future professional prospects - 10 ECTS
Master's Thesis – 15 ECTS
Minors
Your competitive edge
At EAE Business School Madrid, as a school committed to innovation and transformation, we have created an optional specialisation, in online format, to be taken at the end of your Master's degree. 
This educational model offers you the opportunity to acquire new skills and an individualised qualification to differentiate yourself in the labour market by enhancing your professional profile. 
You will have the option to choose the Minor that best suits your needs. 
1.

Technology combined with finance
You will discover the impact of the use of technology on the world of finance.
2.

Converting data into strategy for effective decision-making
You will implement data-based strategies that enhance the competitiveness of the company.
3.

Developing a global business overview
Acquire the digital competencies that the modern financial market demands.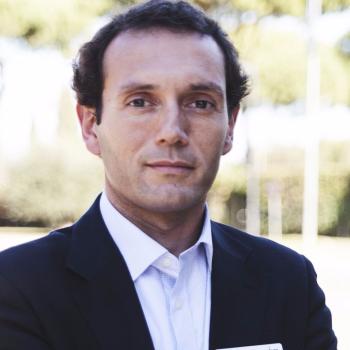 Gabriel González
Data Strategy Executive Director in BBVA.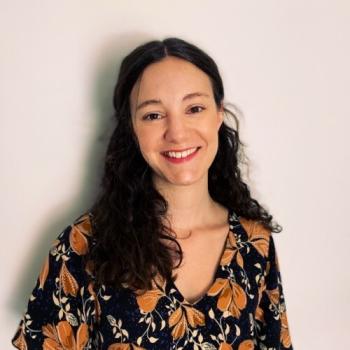 Marina Ruiz
Data Scientist at MSD Pharmaceuticals.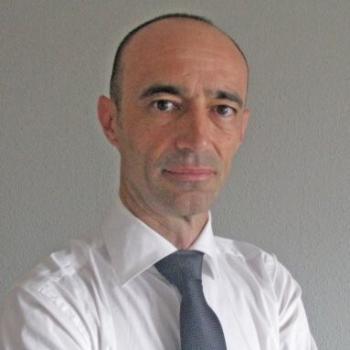 Carlos Hernández
Data Scientist Team leader at BBVA.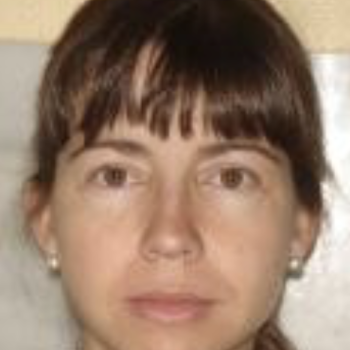 Nuria Bajo
D. from the Universidad Pontificia de Comillas de Madrid.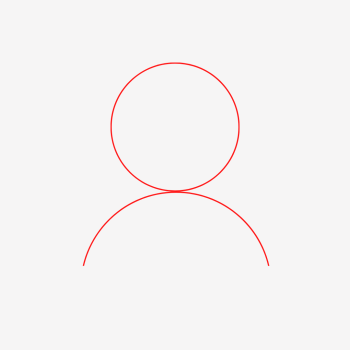 Victor Manuel Peláez
Senior Data Manager at BBVA.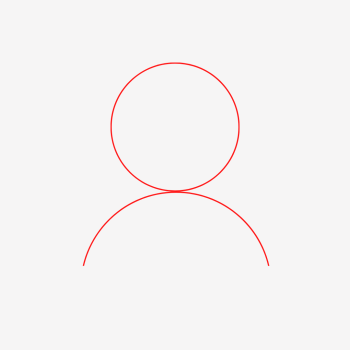 Roberto Maestre
Senior Data Scientist & Program Manager at BBVA.
Professional prospects and entry profile
What you study here and now will have an impact on your career tomorrow. Start imagining your future and take a look at some of the professional prospects that await you.

Director of Administration and Finance

Data Mining

Data Warehouse

Financial Business Intelligence

Chief Data Officer

Business Data Analyst

To access this Master, students must have a Bachelor Degree qualification or a Diploma in Architecture, Engineering, Technical Engineering or Technical Architecture, or a University Diploma prior to starting the studies. 

The Master is preferably designed for graduates with a Bachelor Degree, University Diploma in:

Economics

Business

Administration and Management

Marketing, Advertising

Engineering

Statistics

Mathematics

 
88%
Students received new job offers after completing their Master (2021)
98%
EAE students who do an internship find their placement through the Professional Careers Department (2021)
9%
of our students had a Triple Jump Career Change (they have changed area, sector and even country) (2021)
+ 500
students took part in the EAE Entrepreneur program in the last year