Marketing & Digital Transformation
Master in Commercial and Sales Management
"This program is constantly being renewed, enriched over the years thanks to the interaction between the participants and lecturers".
Susana Cabada
Director of the Master in Commercial and Sales Management
Markets are evolving at a dizzying rate, driven by the emergence of new technologies and the increase in global supply and competition.
All this requires companies to embrace a process of constant renewal, leading them to demand professionals with competencies and skills to drive forward changes in their processes.
In this extremely dynamic landscape, the objective is not only to sell but also to generate customer loyalty and consolidate their sense of belonging. With this in mind, the Master in Commercial and Sales Management is designed to train the cutting-edge commercial directors of the future, emphasizing key aspects such as quality and efficiency in the organization's processes.
The program will equip you to acquire the knowledge and competencies required to plan effective sales strategies based on your technical and analytical vision, enabling you to go a step further and capitalize on opportunities that others cannot see.
MASTER'S DEGREE 
On successful completion of your program, you will receive a double qualification: Master in Commercial and Sales Management from EAE Business School and the Master in Commercial and Sales Management by the Universidad Internacional de la Empresa (UNIE)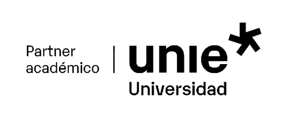 Reasons to take this master
in EAE Business School
New vision of Commercial Management

:  

Discover the key factors in implementing innovative new processes in customer-oriented and market processes, based on the analysis of the opportunities and risks posed by the latest trends.

Innovation and Digital Transformation

:  

Acquire the knowledge required to oversee a data-based commercial strategy in an organization with the context of a new technological reality.

Leadership and Coaching

:  

Develop the competencies needed to lead high-performing sales teams.

Global Strategic Visions

:  You will get a comprehensive overview of the company, with the benefit of a full understanding of the commercial strategy within the organization.
Networking:  

You will be connected to the professional setting that interests you most, training alongside professionals from different industries and backgrounds.
Top 4
Máster en Dirección Comercial y Ventas en España
Top 14
Escuela de Negocios a nivel Global/Europa
Ranking "El Economista" 2022
3ª
Mejor Escuela de Negocios en España
Ranking MERCO TALENTO 2022
Liquid Organizations and Digital Transformation – 3 ECTS

Business Ecosystem, Open Innovation and New Businesses in the Digital Age – 3 ECTS

The Challenge of Digital Transformation – 3 ECTS
Market Research and Sales Forecasts – 4 ECTS

Business Strategy Development – 3 ECTS

Omnichannel and E-Commerce Strategies – 3 ECTS
Sales Network Management and Adaptability to Change – 4 ECTS

Alliance and Strategic Client Management. The Role of the Key Account Manager (KAM) – 4 ECTS

Remuneration Policy: Motivation and Productivity – 3 ECTS
Business Analytics and Sales Forecast Models – 3 ECTS

Data-Driven Technologies for Sales Management – 3 ECTS
Soft Skills: Leadership and Negotiation – 3 ECTS

Finance and Management Control for Marketing Directors – 3 ECTS

Sales Coaching – 3 ECTS
Choose the course that you want to take and which will expand your range of future professional prospects - 10 ECTS
Master's Thesis – 15 ECTS
1.

Commercial strategies and plans
Draft and implement commercial plans that enable us to achieve our goals with an omnichannel approach to boost business potential.
2.

Team Leadership
Develop the competencies required to motivate a team to achieve its goals through a remuneration policy and training program designed to promote continuous improvement.
3.

Expectation Management
Understand processes and a differentiating and strategic tool, encompassing everything from customer service and logistics right through to product delivery.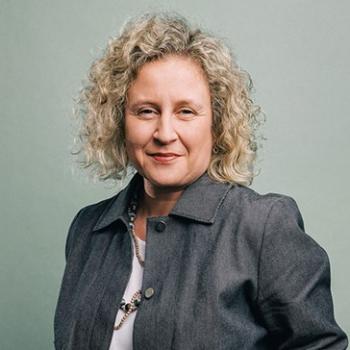 Susana Cabada
Director of Digital Business and Multichannel at Liberbank.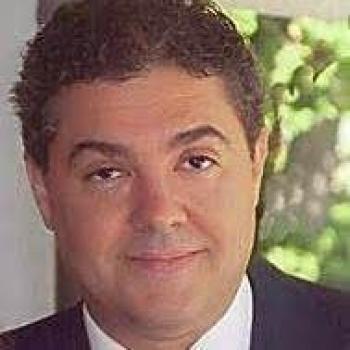 César Moreno
Independent business consultant.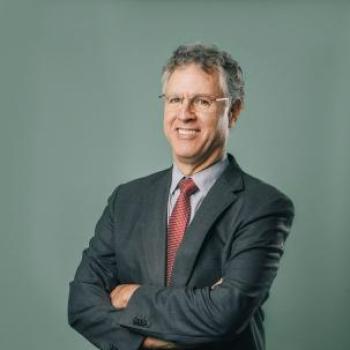 Jorge López
D. in Economics and Master in Control and Strategic Planning in General Management from Universidad Camilo José Cela.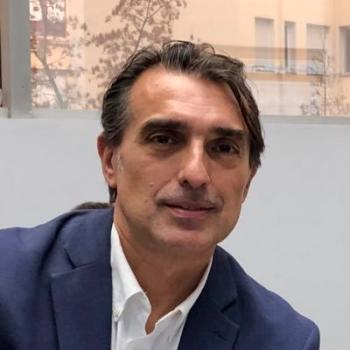 Pablo Contreras
Developing its consulting firm IdeasActionLab.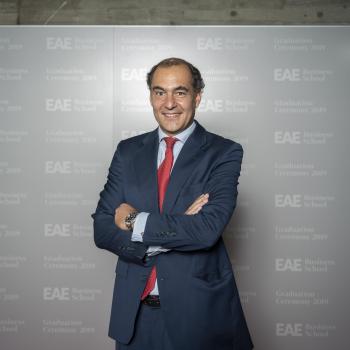 Ángel del Castillo
D. in Business Management from the University of Santiago de Compostela.
Professional prospects and entry profile
The knowledge and skills you acquire here and now will have a real impact on your professional life. Start imagining this bright future and take a look at some of the professional opportunities that await you:

Commercial Director / Sales Director

Head of Direct Marketing

Key Account Manager

Sales Manager

Head of Trade Marketing

Commercial Consultant / Analyst

 

To access this Master, students must have a Bachelor Degree qualification or a Diploma in Architecture, Engineering, Technical Engineering or Technical Architecture, or a University Diploma prior to starting the studies.

The Master is preferably designed for graduates with a Bachelor Degree, University Diploma in:

Economics and Business

Marketing

Advertising and Communication

Trade

Law and Humanities

Engineering

Other related studies.