Master in Project Management
Hasta 18% de descuento
Hasta el 27 de Marzo
This master's degree is taught in SPANISH
The volatile landscape in which organizations operate nowadays, the technological challenges they face and the uncertainty of a global economy increasingly make Project Manager more crucial than ever before.
Companies need professionals equipped to respond to this scenario, minimizing risks, making decisions and resolving problems. Effective Project Managers successfully combine all these aspects using their personal skills, critical thinking and capacity for leadership and negotiation.
The Master in Project Management of EAE Business School Madrid equips you with all the skills and tools required to fulfil these needs, using a highly practical methodology and giving you access to all the resources of the Project Management Institute (PMI), as well as preparing you to become certified as a Project Management Professional (PMP)®, the most widely respected accreditation in this field at an international level.
Train to progress in one of the sectors in the highest demand and with the fastest growth.
OFFICIAL MASTER'S DEGREE
On successful completion of your program, you will receive a double qualification: the Master in Project Management from EAE Business School and the Master in Project Management por la Universidad Internacional de la Empresa (UNIE).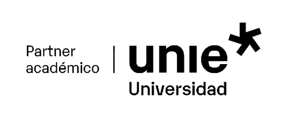 *Official degree recognized by the Ministry of Education of Colombia and SUNEDU.
Enroll now and start enjoying your career boosting plan.*
From the moment of your enrollment we will start working together in the materialization of your professional project through a personalized development plan. Are you going to miss it? Request information and we will explain it to you.
*This service applies only to on-site programs.
Reasons to take this master
in EAE Business School
Professional certification

:

The Master prepares you to sit the examination to obtain certification as a Project Management Professional (PMP)®, the most widely respected accreditation in this field at an international level. 85% of our students manage to get this certification.

Quality accreditation

:

EAE Business School is a Registered Education Provider (REP) of the Project Management Institute (PMI). The Program follows the PMI's PMBOK® v6 predictive methodology, ensuring that it has the maximum guarantee of quality.

Membership of the Project Management Institute (PMI):

As a student, you can become a member of the PMI, access its resources and keep up with the latest developments in your professional field.

Latest generation software

:

The program incorporates the most advanced simulation, project management and risk analysis tools.

Prospects for the future

:  

Data published by the Project Management Institute (PMI) reveal that, by 2027, employers will need almost 88 million people in roles related to Project Management.
Top 2
Best Master in Project Management in Spain
Top 5
Best Master in Project Management in Spain
3rd
best business school in Spain
MERCO Talento Ranking 2022
85%
International participants
3 years
Average professional experience
Strategic management of projects and companies - 3 ECTS 

Project management framework of reference - 3 ECTS
Project financing - 3 ECTS 

Project management and project portfolio - 3 ECTS
Time management and scope - 3 ECTS 

Cost management - 3 ECTS
Quality management - 3 ECTS 

Risk management - 3 ECTS
The human factor: Management of teams and projects - 3 ECTS 

The Project Manager: competencies, ethics and responsibility - 3 ECTS
Contract and acquisition planning - 3 ECTS 

Contract and acquisition administration - 3 ECTS
Communication management - 3 ECTS 

Sales management - 3 ECTS
Project integration management - 3 ECTS 

Preparation for PMP® certification of the Project Management Institute - 3 ECTS

PMP is a registered trademark of the Project Management Institute, Inc.
Choose the course that you want to take and which will expand your range of future professional prospects – 10 ECTS
Minors
Your competitive edge
At EAE Business School Madrid, as a school committed to innovation and transformation, we have created an optional specialization program, in an online format, that you can take at the end of your Master.
This educational model gives you the opportunity to acquire new skills and an individualized qualification to set yourself apart in the labour market by enhancing your professional profile.
You will have the option to choose the Minor that best suits your needs.
1.

Project Management
Training Project Managers who enhance the overall quality of the projects executed, taking into account the profitability, technical efficiency and exposure to risk.
2.

Strategic Management
Identifying the key strategic factors in each project and having the vision to integrate them within the overall strategy of the organization.
3. 

Budget efficiency
Knowing, selecting and effectively using the tools required for the budgetary management of a project.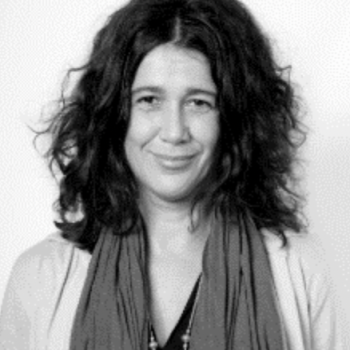 Olga Bernaldo
Degree in Geological Sciences from the Complutense University of Madrid. Master's Degree in Renewable Energies from the Universidad Europea.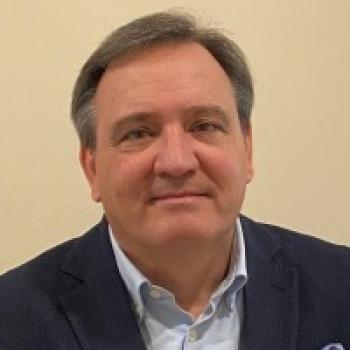 José María Núñez Araque
CEO of AGIPCI Consultants.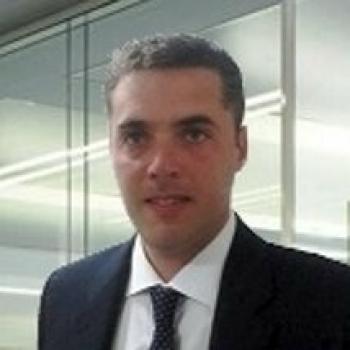 Sebastián Magnone Reilly
Founding member CMAS – Construction Management Association of Spain.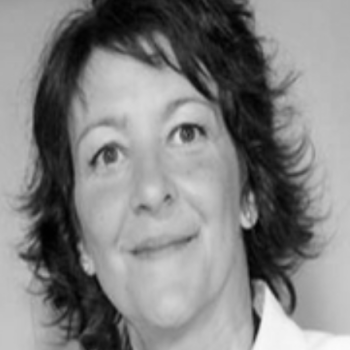 Rosario Fresneda Fernández
Member of the Board of Directors of PMI Madrid.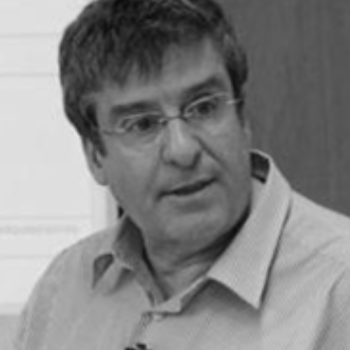 Francisco Javier Sanz Pérez
Founding member and treasurer of PMI Madrid.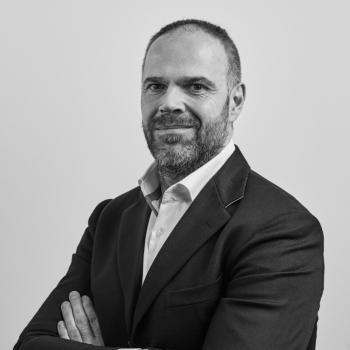 Isaac Olalla del Real
Real Estate Project Management.
Acceso y salidas profesionales
What you study here and now will have an impact on your career tomorrow. Start imagining your future and take a look at some of the professional prospects that await you.

Director of Projects

Risk Manager and Project and Business Continuity Manager

Quality Manager

Team Leader

Director of Relations between Management and R&D.

Director of Process, Product and Service Innovation

Project Management Consultancy

To access this Master, students must have a Bachelor Degree qualification or a Diploma in Architecture, Engineering, Technical Engineering or Technical Architecture, or a University Diploma prior to starting the studies.

The Master is primarily designed for graduates with a Bachelor Degree or University Diploma in:

Economics

Business Administration and Management

Marketing, Advertising

Engineering

Statistics

Mathematics

If you want to access the Master from another field of knowledge or without professional experience, you must complete a set of supplementary training courses in order to develop their knowledge bases required for the Master. These extra courses are compulsory and must be completed before the start of the Master program.

 
88%
Students received new job offers after completing their Master (2021)
98%
Students received new job offers after completing their Master (2021)
9%
of our students had a Triple Jump Career Change (they have changed area, sector and even country) (2021)
+500
of our students had a Triple Jump Career Change (they have changed area, sector and even country) (2021)