Master in Project Management
"The participants really rate the quality of the faculty and the way they help increase certainty in decision-making."
Marta Álvarez
Director of the Master 
Hasta 30% de descuento
Hasta el 30 de Enero
The current market dynamism and competitive environment requires organizations to manage numerous projects simultaneously. To manage them effectively, they need professionals who are not only equipped to oversee projects and teams, but who also have the leadership capacity to achieve this goal.
The Master in Project Management prepares you to manage effectively in scenarios full of uncertainty. The program follows a predictive approach with a waterfall development of the project, sequenced in various phases that enable detailed planning. The highly practical methodology equips you with the most useful tools for project management and leading work teams.
Moreover, the program gives you the opportunity to sit the examination for certification as a Project Management Professional (PMP)®, the most reputable accreditation in the field at an international level.
MASTER'S DEGREE 
Once you successfully complete your programme, you will obtain a double degree: Master in Project Management from EAE Business School and Master in Project Management from the Universidad Internacional de la Empresa (UNIE)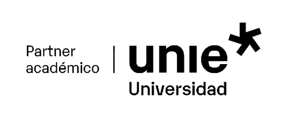 Enroll now and start enjoying your career boosting plan.*
From the moment of your enrollment we will start working together in the materialization of your professional project through a personalized development plan. Are you going to miss it? Request information and we will explain it to you.
*This service applies only to on-site programs.
Reasons to take this master
in EAE Business School
Professional certification

:

The Master prepares you to sit the examination to obtain certification as a Project Management Professional (PMP)®. 85% of our students manage to get this certification. This widely respected accreditation enables you to climb a step higher in your professional career.

Membership of the Project Management Institute (PMI)

:

As a student, you can become a member of the PMI, access its resources and keep up with the latest developments in your professional field.

Quality accreditation

:

EAE Business School is a Registered Education Provider (REP) of the Project Management Institute (PMI). The Program follows the PMI's PMBOK® v6 predictive methodology, ensuring that it has the maximum guarantee of quality.

Latest generation software

: 

The program incorporates the most advanced simulation, project management and risk analysis tools.

Prospects for the future

:

Data published by the Project Management Institute (PMI) reveal that, by 2027, employers will need almost 88 million people in roles related to Project Management.
TOP 2
Best Master in Project Management in Spain
TOP 5
Best Master in Project Management in Spain
3rd
Best business school in Spain
MERCO Talento Ranking 2022
6 years
Average professional experience
Framework of Reference and Strategic Management - 4 ECTS

Business Analysis and Project Financing (Excel) - 3 ECTS
Scope and Requirement Management (JIRA) - 3 ECTS

Timeline Management (Microsoft PROJECT) - 3 ECTS

Cost and Resource Management. Earned Value Management (EVM) - 4 ECTS
Quality Management and Process Improvement. Lean Project Management - 3 ECTS

Risk Management (@Risk) - 3 ECTS

Purchasing and Contract Management - 3 ECTS
Executive Skills, Leadership and Remote Teams - 3 ECTS

Stakeholder and Communications Management - 3 ECTS

Integration, Documentation and Knowledge Management - 3 ECTS
Agile Transformation: Scrum (ESF and ESM), Kanban and Scaling - 4 ECTS

PMO Data Analytics for Project Managers (Microsoft Project Server, Sharepoint, Power BI, etc.) - 3 ECTS

Preparation for PMP® Certification from the PMI® - 3 ECTS
Choose the course that you want to take and which will expand your range of future professional prospects - 10 ECTS
Minors
Your competitive edge
At EAE Business School Madrid, as a school committed to innovation and transformation, we have created an optional specialisation, in online format, to be taken at the end of your Master's degree. 
This educational model offers you the opportunity to acquire new skills and an individualised qualification to differentiate yourself in the labour market by enhancing your professional profile. 
You will have the option to choose the Minor that best suits your needs. 
1.

Project Management
Training Project Managers who enhance the overall quality of the projects executed, taking into account the profitability, technical efficiency and exposure to risk.
2.

Strategic Management
Identifying the key strategic factors in each project and the having the vision to integrate them within the overall strategy of the organization.
3.

Budget efficiency
Knowing, selecting and effectively using the tools required for the budgetary management of a project.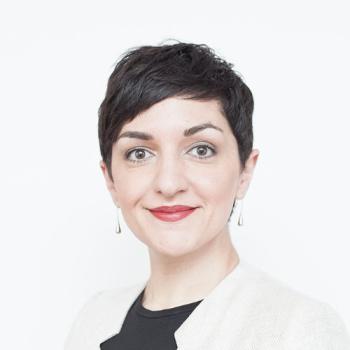 Marta Álvarez
Partner-Director of L3mg.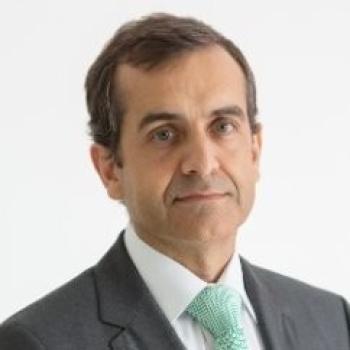 Francisco Javier Rodríguez
Head of the PMO of the Global Services Delivery Transformation division at Nokia Networks.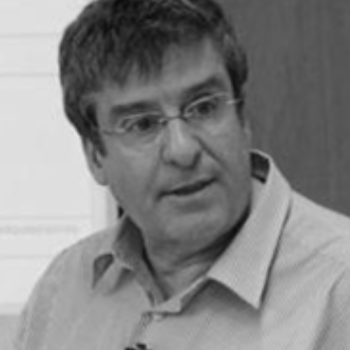 Francisco Javier Sanz
Founding member and treasurer of PMI Madrid.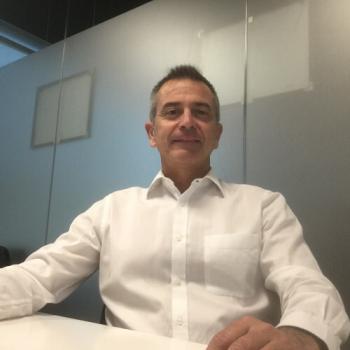 Eduardo Pilkington
Head of the EMT Strategic Office.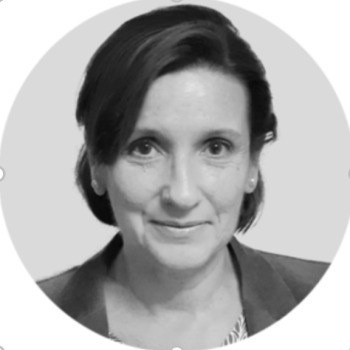 Mercedes Martínez
Responsible for the Transformation and Innovation service line at Connecting Visions.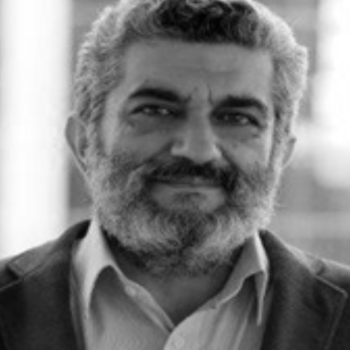 José Fernández
Responsible for the development of system architectures that facilitate Digital Transformation.
Professional prospects and entry profile
What you study here and now will have an impact on your career tomorrow. Start imagining your future and take a look at some of the professional prospects that await you.

Engineers

Chief Operating Officer (COO)

Global Supply Chain Manager

Director of Imports and Exports

Director of Logistics and Distribution

Director of Purchasing

Reverse Logistics Manager

To access this Master, students must have a Bachelor Degree qualification or a Diploma in Architecture, Engineering, Technical Engineering or Technical Architecture, or a University Diploma prior to starting the studies.

The Master is primarily designed for graduates with a Bachelor Degree or University Diploma in:

Economics

Business Advertising

Engineering

Statistics

Mathematics

 To get the most out of the programme, it is necessary to have a minimum level of English, C1.

 
88%
Students received new job offers after completing their Master (2021)
98%
EAE students who do an internship find their placement through the Professional Careers Department (2021)
9%
of our students had a Triple Jump Career Change (they have changed area, sector and even country) (2021)
+ 500
students took part in the EAE Entrepreneur program in the last year